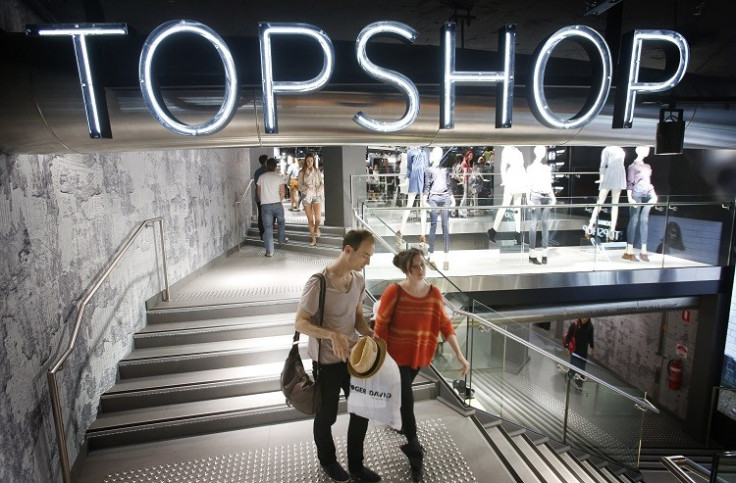 Topshop has apologised after a trans person was turned away from its changing rooms at a Manchester branch on Sunday (5 November).
The retailer also confirmed that its changing rooms are gender-neutral, after Travis Alabanza, a trans writer and performer who uses the pronoun 'they', claimed they were denied entry.
Alabanza claimed they "experienced transphobia" and cited the dangers that queer and transgender shoppers potentially face from other customers.
It was reported in September of this year that LGBTQ attacks had surged 80% in the UK over the last four years. That equates to one in five LGBTQ people being verbally or physically attacked.
Their Twitter thread resulted in a Topshop spokesperson apologising and reiterating the company policy regarding changing rooms not being gender-specific.
A Topshop spokesperson told IBTimes UK: "All Topshop and Topman customers are free to use any of the fitting rooms located within our stores."
The retailer also tweets that the outlet had "updated [its] changing room policy recently", to which Alabanza responded: "Ok, well it didn't work? Yesterday I wasn't allowed in a changing room and was embarrassed and unable to buy my outfit. ???"
In the same thread Alabanza pointed out a much clearer and inclusive way of promoting it, as seen in Urban Outfitters. The shop clearly advertised their position with a sign that reiterated how anyone of any "gender, identity or expression" was welcome.
While unarguably a terrible situation, perhaps Alabanza's experience will highlight to other companies the need to go above and beyond simply changing their official line.