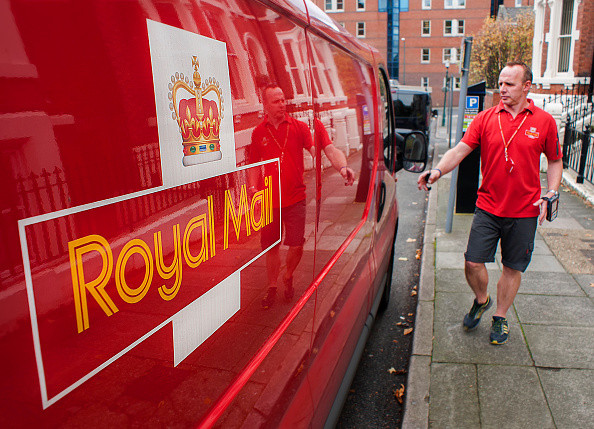 The government has been accused of "selling the family silver at a record pace" after figures show that privatisations in Britain in 2015 netted a record £26.4bn, the highest since when Margaret Thatcher was in power.
An investigation by the Press Association shows almost half of the money came from the sale of mortgages previously owned by Northern Rock, bringing in about £13bn. Meanwhile, a final 30% stake holding in Royal Mail worth £1bn, 11 billion shares in Lloyds Bank and a 40% stake in Eurostar were among other assets sold in 2015.
The previous high was in 1987 when Margaret Thatcher's government raised £20bn selling off blue chip names such as British Airways and Rolls-Royce.
Shadow business secretary Angela Eagle, accused Chancellor George Osborne of touring China to sell off British assets. She said: "Osborne will only meet his debt target by selling off public assets, which explains why the Tories are flogging off the family silver at record pace."
The TUC general secretary, Frances O'Grady, said the privatisations had nothing to do with economic security. "Eurostar and Royal Mail were both sold for well under value. Flogging them off for short-term political gain is short-changing taxpayers."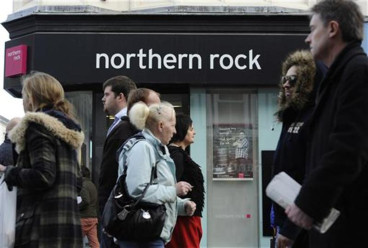 Disposals welcomed by some
Howard Archer, chief economist at IHS Global Insight, told the Guardian that favourable equity market conditions during much of the year had helped the privatisations.
"Current financial market turmoil and uncertainty could slow and delay further privatisation plans," he added.
The TaxPayers' Alliance welcomed the disposals. Jonathan Isaby, the chief executive, said: "Ministers are absolutely right to have identified assets to be sold off. Where shares, buildings or land no longer need to be in government hands, their sale can help ease the burden on already hard-pressed taxpayers."
The Treasury dismissed suggestions of a politically inspired "fire sale" and promised there would be more disposals to come to pay down the debt.
A Treasury spokesman said: "That's why we've set an ambitious target to sell £5bn worth of assets by 2020, which will put us on track to meet our target."
About £2bn of shares in Lloyds Bank are due to go on sale to the public later this year. There is also the possible privatisation of Channel 4 being mooted.