The Conservative party has swept aside Labour to win the biggest gains by a governing party in a local election for more than 40 years.
Theresa May's Tories secured more than 550 council seats, significant victories in mayoralty contests in West Midlands and Tees Valley, and control of 11 extra councils.
The General Election on 8 June shows early signs that May will inflict a heavy defeat on her Labour counterpart, Jeremy Corbyn.
Most of Thursday's gains for the Conservatives came at the expense of Labour. Ukip was almost completely wiped off the map, gaining just one seat – from Labour – in Padiham and Burnley West.
Despite a touted resurgence from the Lib Dems, Tim Farron's party failed to make any real gains and lost more than 40 seats.
The results were turned into a projected national vote share of 38% for the Tories, 27% for Labour and 18% for the Lib Dems, with Ukip plunging to just 5%, according to the Guardian.
Corbyn admitted that Labour faced a challenge on an "historic scale".
But May said she was not taking "anything for granted" on 8 June despite Labour losing more than 300 seats.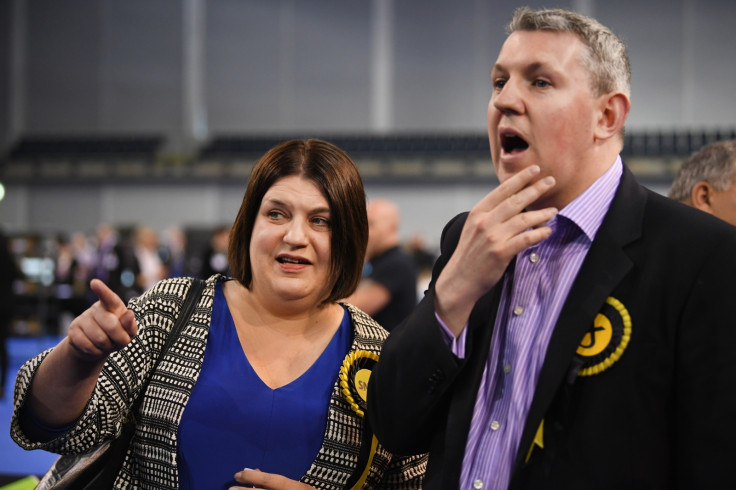 The Tories won two surprise mayoral elections – in the Tees Valley and the West Midlands.
In Scotland the SNP made further gains and Labour lost control of Glasgow council for the first time in 37 years. It also lost the English councils of Derbyshire, Nottinghamshire and Northumberland.
It had some consolation in the north-west, winning two metro mayoralties with convincing victories for Andy Burnham in Manchester and Steve Rotheram in Liverpool.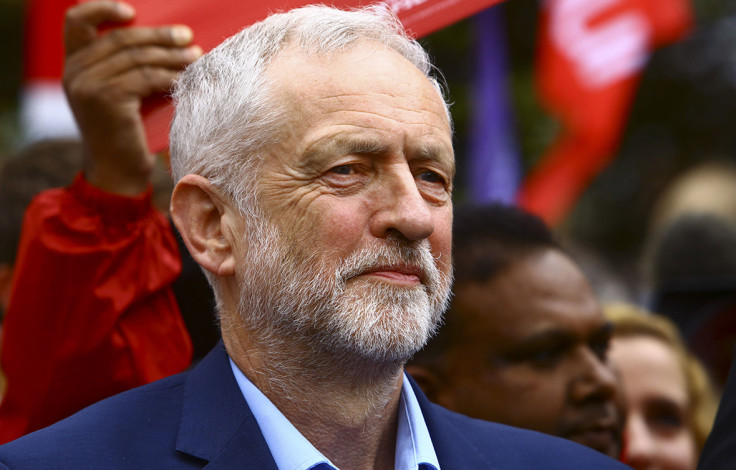 May said after the results came through: "Only a general election vote for the Conservatives will strengthen my hand to get the best deal on Brexit."
Veteran left-winger Corbyn issued a statement saying: "The results were mixed. We lost seats but we are closing the gap on the Conservatives.
"I am disappointed at every Labour defeat in the local elections. Too many fantastic councillors, who work tirelessly for their communities, lost their seats.
"We have five weeks to win the General Election so we can fundamentally transform Britain for the many not the few.
"We know this is no small task – it is a challenge on an historic scale. But we, the whole Labour movement and the British people, can't afford not to seize our moment."