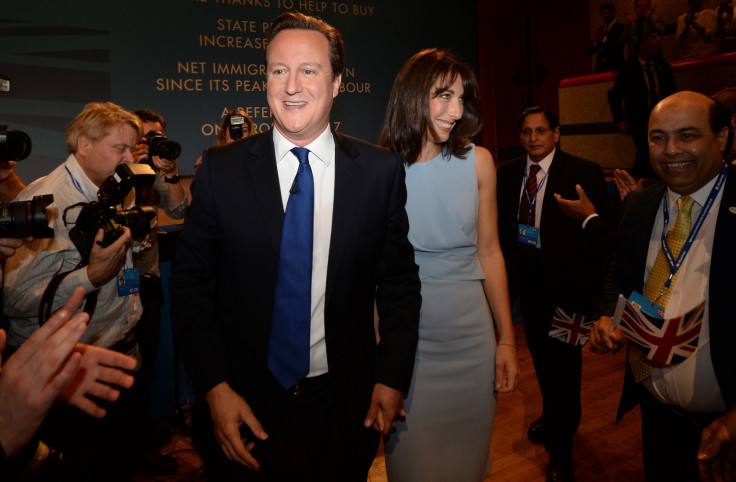 There is lavish and then there is the Conservatives' annual Black and White Ball fundraiser, an opulent soiree for the rich and the richer, who are enticed to empty their wallets into the party's election war chest.
There will be dinner. There will be drinks. There will be dancing. And, the Conservative party hopes, there will be donations too.
But the guest list of this secretive event is closely guarded to shelter publicity-shy financiers and oligarchs from the media spotlight. They have paid thousands to spend the night rubbing shoulders with powerful Tory bigwigs and their partners, including David and Samantha Cameron.
At 2014's event, nearly 600 guests worth a combined £22bn (€30bn, $33bn) showed up.
We don't know exactly who will be attending in 2015 at London's Grosvenor House Hotel, just months ahead of a crunch general election, but we can take an educated guess based on past leaks and the party's biggest donors.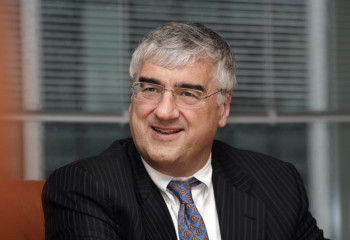 Michael Hintze
Billionaire Hintze is a top hedge fund manager at CQS, which he founded, and one of the Tory party's biggest donors.
He has given them around £3m in a decade. In 2014 alone – as the party geared up for the election – he gave them £1.5m to help take on Labour, their biggest single donation in six years.
David Rowland
Rowland is a property and finance mogul who was for years a tax exile. But that hasn't stopped Cameron dining with Rowland and his wife at Chequers (the prime minister's country residence), or the Conservative party taking several million pounds in donations.
Lord Fink
A hedge fund manager with a personal fortune of over £120m, Stanley Fink has stuck his hand in his pocket for the Tories. The former chief executive of investment giant Man Group and now a life peer, Lord Fink has given over £3m to the Conservative Party.
Howard Shore
Shore is the founder of the hedge fund Shore Capital and a financial friend of the Conservative Party. He sponsored the party's 2014 Black and White Ball and his firm has donated half a million pounds to the Tories.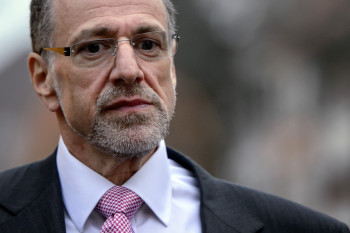 Michael Davis
Known as "Mick the Miner" from his time at the helm of mining giant Xstrata, Davis pocketed a cool £75m when he left the firm in 2013.
In the same year he donated half a million pounds to the Conservative party.
James Lupton
Lupton is a partner at finance house Greenhill – which has ties to the tax haven Cayman Islands – and co-treasurer of the Conservatives, to which he donated a cool quarter of a million pounds in 2013.
Michael Farmer
Known as "Mr Copper" in trading circles because of his reputation in the commodities markets, Farmer is worth around £150m and a major donor to the Tories, who made him a life peer. Farmer runs Bermuda-based RK Capital and has donated almost £5m to the Conservatives.