A Conservative donor who was reportedly among those in David Cameron's leaked resignation honours list after handing millions to the party has withdrawn his name from the reckoning. Chief executive and president of Vitol, Ian Taylor, said that "seriously inaccurate" comments were made about his company and he is requesting "that my name does not go forward" at this time.
Oxford graduate Taylor has worked at the global energy and commodity trading giants since the 80s. Reportedly worth around £175m ($233.6m), Taylor has been a Tory donor for a number of years.
The oil executive gave almost £1m to Cameron's party in the past 18 months helping to bankroll campaigns against Scottish independence and the Remain camp.
His reported recommendation came after new British Prime Minister Theresa May said she will not interfere with the honours process after David Cameron was accused of "cronyism". Among the leaked names are 48 Tory donors, allies and aides, including Isabel Spearman, Samantha Cameron's stylist during her time in Number 10, who was said to be nominated for an OBE.
Taylor said in a statement: "In recent days, speculation in the media has suggested that I may be recognised in the forthcoming resignation honours list.
"This has been accompanied by seriously inaccurate comments about the company I lead. In these circumstances, I think it is right I request that my name does not go forward, if indeed I was being considered for an honour."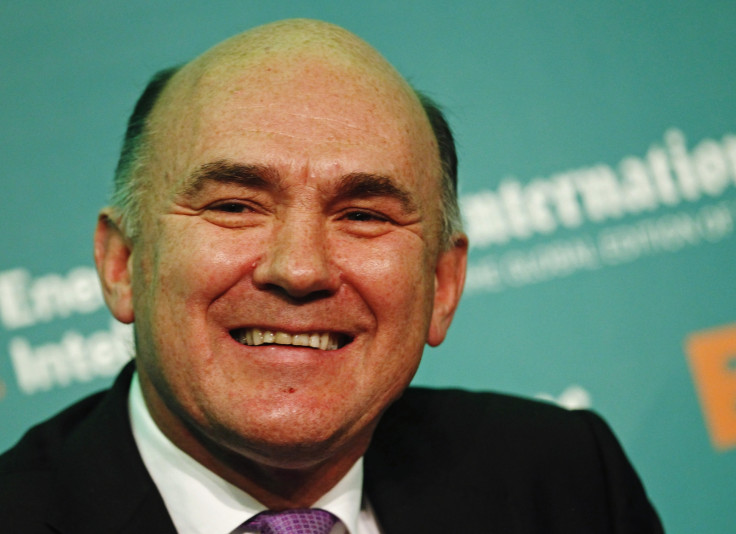 He added: "Tonight, I am writing both to the outgoing and the current prime minister requesting that I would not wish to be considered for an honour at this time. I will, of course, be continuing to participate actively in all the causes that I and my family passionately believe in, notably broadening access to the arts for everyone."
The honours process has been slammed by shadow home secretary Andy Burnham, who branded the dissolution honours as "everything that is wrong with Westminster politics".