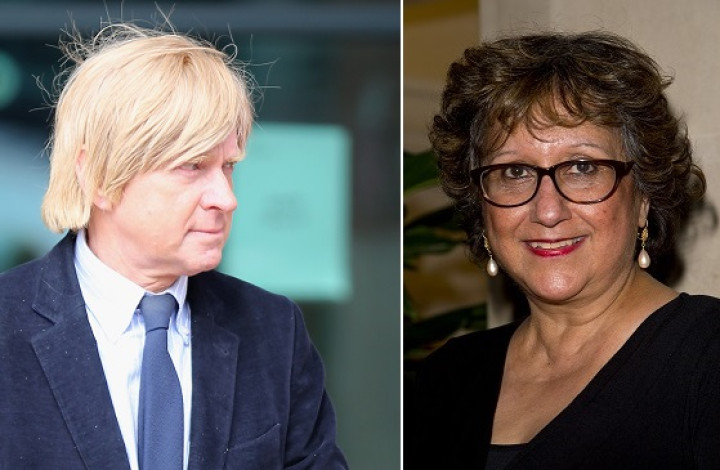 Colourful Conservative MP Michael Fabricant was ordered to apologise for revealing he wanted to punch a female journalist "In the throat."
Fabricant tweeted his antipathy about Independent columnist Yasmin Alibhai-Brown on Thursday evening, when she appeared on Channel 4 News and was involved in a heated on-air debate with Sun columnist Rod Liddle over 'British values.'
Litchfield MP Fabricant – whose hairstyle outdoes Boris Johnson for being blonde and mop-like, wrote:
His outburst quickly drew an angry response from Alibhai-Brown, who demanded an apology and called on PM David Cameron to get involved.
She said: "I am a woman, I am not white and I don't take s**t. These people think I should be their cleaner.
"He is going to have to apologise or Cameron will have to do something.
"Threatening violence against women is not acceptable."
Fabricant did indeed issue an apology this morning (Friday) on Twitter.
But Fabricant's "sorry" left his Conservative party bosses looking foolish, after they failed to find this out – then issued an out-of-date call for him to apologise, after he had already done so.
Fabricant told Tory high command to "keep up".
See what got Fabricant so worked up, when Alibhai-Brown debated British values with columnist Rod Liddle on Channel 4.