Ahead of what is expected to be a politically charged Budget on 16 March, the chancellor George Osborne has met with some unexpected opposition from one of his own ministers over his radical plans to change tax relief on pensions.
Osborne is believed to want to introduce a Pension ISA, which would see the end of tax relief on pensions contributions but with the sweetener of savers being able to withdraw their income tax-free after retirement.
However pensions minister Ros Altmann has warned against such a change as it would take pension income out of the tax take for the Exchequer and it would also remove incentives for pensioners to keep money in the pot.
She told the Financial Times: "The freedom and choice reforms have put us in a place where people's pensions can work well for them. However, tax [of pension income currently] is a natural brake on them spending their pension fund too soon."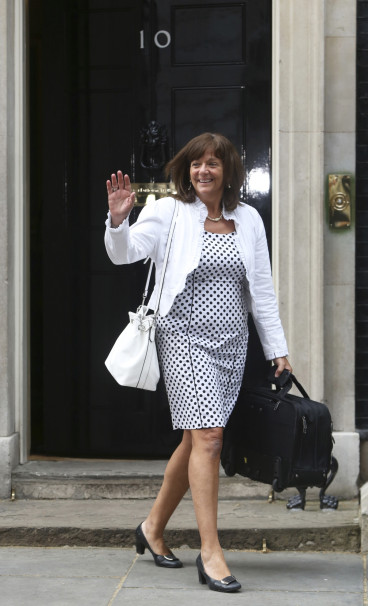 The government is reviewing pensions tax relief which costs the Treasury £21bn a year amid accusations that it was not giving an incentive for low earners to save.
Under the current system, people get tax relief at the same rate they pay tax on pensions, either 45%, 40% or 20%. She told the paper that those who are not higher earners "may need more incentives".
"We may decide that the current system is best. It has got some merits," she said.
It emerged that Osborne's plans could mean higher rate taxpayers could lose up to 15% of their retirement income as the loss of 40% tax relief would have more of an impact than getting tax free pension withdrawals.
Analysis by the Daily Telegraph showed that someone with a pension pot of £500,000 after tax under the current system would lose £76,000 under the proposals.
Alan Higham, from consumer website pensionschamp.com who conducted the research, told the newspaper: "This is a massively high risk strategy and risks killing off voluntary workplace pensions all together.
"We've already seen a lot of big bosses opting out of pensions because it's not tax efficient, and we'll likely see this kind of activity en masse with the implementation of a pension Isa system."