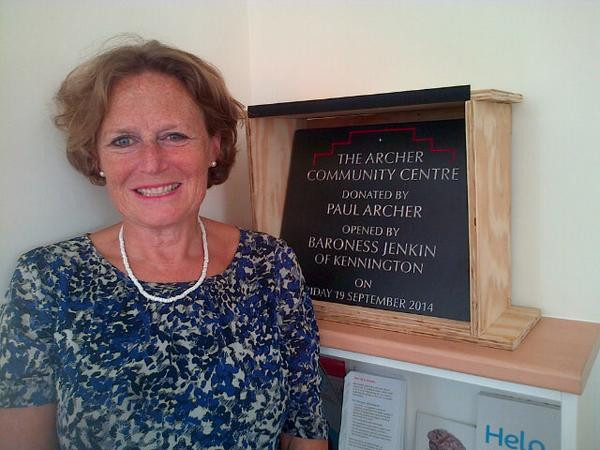 In what is believed to be a first for the upper chamber, a Tory peer used the c-word during a debate in the Lords about online abuse.
Baroness Jenkin told the Lords how Labour activists shouted abuse at one female Tory candidate during the 2016 general election campaign.
She said that the Conservative candidate for Ealing Central and Acton faced daily abuse from Momentum and Labour activists outside her house yelling at her.
She said "Please, my Lords, forgive the un-Parliamentary language and block your ears if you are sensitive or easily offended - yelling, 'f***ing Tory c***'.
"My lords, this woman has a young child, how can this be acceptable and how does this not deter other mothers from stepping up?
"Her activists and her volunteers were repeatedly spat at. They told an Asian activist that she deserved to have her throat slit and be in the ground for being a Conservative and much, much more on social media," she told the upper chamber on Thursday (11 January).
Momentum nor Labour have commented on the claims.
Twitter has announced rules to curb online abuse on its platform. The last election campaign saw some 180,000 abusive tweets sent to MPs in three months, with shadow home secretary Diane Abbott bearing the brunt of more abuse than any other female MP.
Home secretary Amber Rudd, SNP's Joanna Cherry as well as black and Asian female MPs got the most abuse during the snap election campaign.