Tory think-tank invites anti-black Traditional Britain Group to anniversary dinner
Former Australia PM Tony Abbott is guest of honour at Bow Group's 65th anniversary celebration.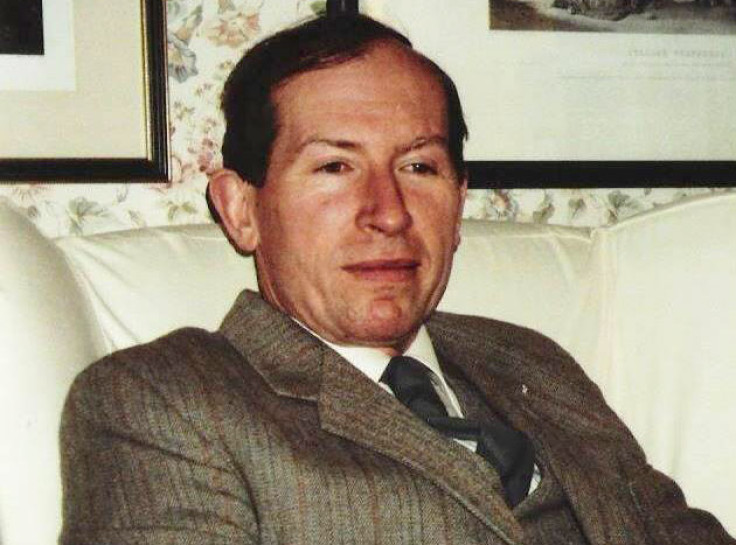 Britain's oldest Conservative think-tank has been criticised after inviting to its anniversary celebration the right-wing Traditional Britain Group, which has called for the repatriation of black people to their "natural homelands."
On Thursday 9 March, the Bow Group will hold its 65th anniversary celebration at the RAF Club in Mayfair, London, with the guest of honour being former conservative Australian Prime Minister Tony Abbott.
IBTimes UK has obtained an email circulated to members of the far-right Traditional Britain Group, informing them that they have been granted a special concession.
"They [the Bow Group] have kindly extended to Traditional Britain Group members a discount to join either the reception or the reception plus the 3 course dinner," says the email, signed by Traditional Britain Group vice-president Gregory Lauder-Frost.
The Traditional Britain Group describes itself on its website as "home to the disillusioned patriot" and has called for non-whites to be repatriated, and provided a platform for prominent white nationalists at its conferences.
In 2013, Conservative MP Jacob Rees-Mogg apologised for associating with the group, when it emerged that the group had insulted campaigner Doreen Lawrence, mother of murdered black teenager Stephen Lawrence, describing her as "no friend of the English people" in a Facebook posting and claiming "she, along with millions of others, should be requested to return to their natural homelands."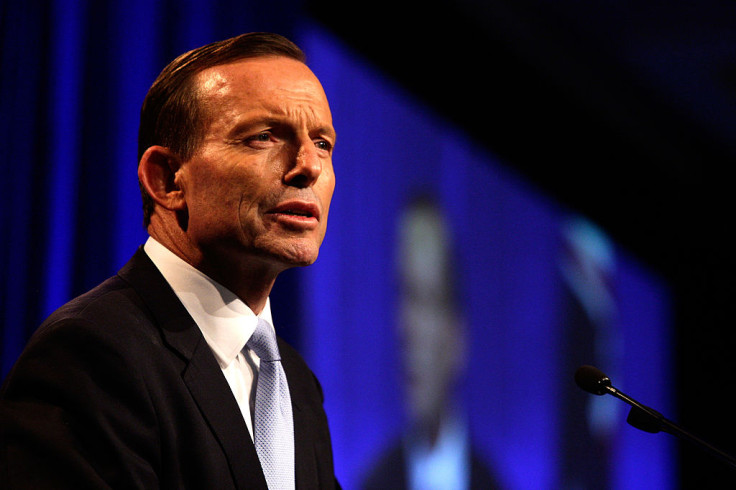 Lauder-Frost was previously chairman of the foreign affairs policy committee of the Monday Club, a pressure group within the Tory party that was later banned by Iain Duncan Smith because of its views on race. He is UK CEO for Arktos Media, which has been described as the publishing wing of the alt-right white nationalist movement.
In 2013 the group's annual conference was addressed by white nationalist ideologue Richard Spencer, before he was barred from 26 European countries including the UK after being deported from Hungary for holding a far-right conference. The 2013 gathering also hosted Austrian anti-Islam activist Markus Willinger.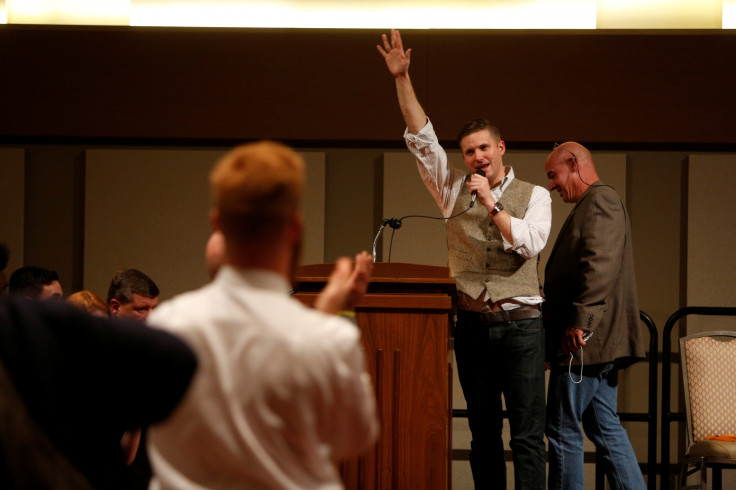 Labour MP Louise Haigh, who received death threats after calling for far-right group Britain First to be banned, said: "Globally conservatism is being hijacked by hard right nationalists who sense a once-in-a-lifetime opportunity to make their repugnant, prejudiced views mainstream."
"Assisted repatriation of anyone in the UK not 'of European stock'; calling on brilliant, courageous women like Doreen Lawrence to 'go back to their natural homeland'; these are the views of white nationalists and should never be normalised. Rather than inviting them to their anniversary bash, the Bow Group should treat the people who hold these views with the contempt they deserve."
Gerry Gable, director of the Searchlight anti-racism group, said: "The Bow Group when I was a young man was viewed as the liberal wing of the Conservative Party. It has moved further to the right and now its meetings are attended by people from the far-right.
"Further, do the RAF Club not care who they allow to hold meetings and dinners on their premises? This is insult enough to our war dead."
What is the alt-right?
The alt-right is a loose collection of people with far-right views that came to prominence during Donald Trump's election campaign. Many members operating online profess views related to white supremacism, nationalism, anti-feminism and Islamophobia, amongst others. There isn't a defined core ideology to the movement, aside from a rejection of America's mainstream conservatism. Alt-right members generally supported Donald Trump and hailed campaign promises to build a wall along the US-Mexico border and ban Muslims from entering the country.
The Bow Group, which counts senior Tory luminaries Geoffrey Howe, Norman Lamont and Michael Howard among its former chairmen, was founded in 1951, and declares its mission to "provide an intellectual home to conservatives in the United Kingdom."
In recent months there has been controversy over the think-tank's move to the right, with patrons including Sir Michael Heseltine releasing a strongly worded statement in May 2015, criticising its endorsement of Ukip under current chairman Ben Harris-Quinney.
Harris-Quinney, who has written for the alt-right linked Breitbart news network, told IBTimes UK in an emailed statement that "We were generally offering group discounts to people/organisations who wish to purchase 5 places or more.
"The purpose of this event is to celebrate 65 years of the Bow Group and hear from The Hon Tony Abbott, it has nothing to do with partnership with any other groups or any ideology other than conservatism. Any suggestion otherwise would be groundless."
A spokeswoman for the RAF Club said: "We do not comment on the particulars or attendees; this is a matter for the event organisers."
In a statement, a spokesperson for the Traditional Britain Group said: "We are neither 'Far-Right' nor 'White Nationalists'. We are traditional Tories. Admittedly a rare species today.
"We do not have political proscription (yet) in Great Britain and there is no reason why an organisation like ours, which has been addressed by all manner of respectable people, including Simon Heffer and Sir Roger Scruton, should be seen as anything other than just another pressure group, and acceptable in an open and free society."
© Copyright IBTimes 2023. All rights reserved.