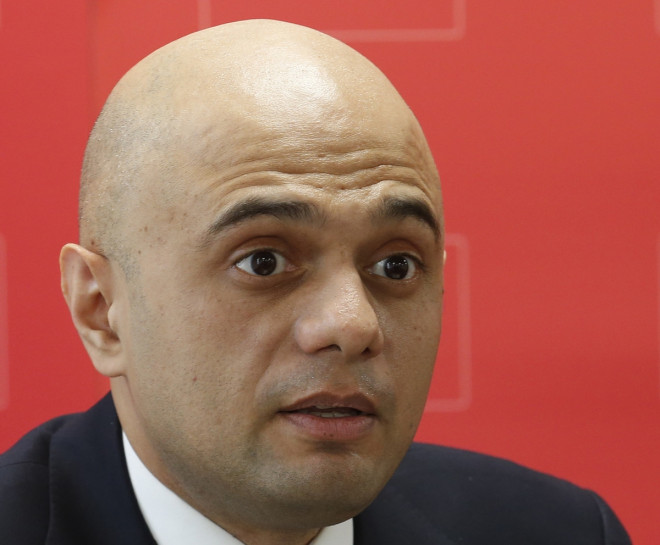 The UK Financial Secretary to the Treasury has been slammed for "implying" that there are no women on the Bank of England's interest rate setting board because appointments are based on merit.
Conservative MP Sajid Javid was jeered in the House of Commons after he responded to a question asking why there had been no women recruited to the Monetary Policy Committee (MPC) since June 2010.
Javid explained that the body "consists of individuals who are best-qualified to make the decisions" and are necessary to achieve the government's monetary policy objectives.
"Appointments to the MPC should always be made on merit," he added.
Labour's Shadow Treasury Minister, Cathy Jamieson MP, blasted Javid and claimed the comments were "outrageous".
"It's pretty outrageous for a Treasury Minister to imply that the reason there are no women on the MPC is because appointments are based on merit," said Jamieson
"There are a great number of talented women economists who could serve on this key decision-making body."
Jamieson also criticised the Chancellor George Osborne for not appointing a women to the MPC in "nearly four years".
She added: "These comments reflect a deeper problem within David Cameron's government, which is totally out of touch with women across the country."
The MPC is made up of nine members, including the governor and the two deputy governors, and members serve fixed terms after which they may be replaced or re-appointed.
The MPC meets every month to set the interest rate.
Javid had not responded to a request for comment at the time of publication.