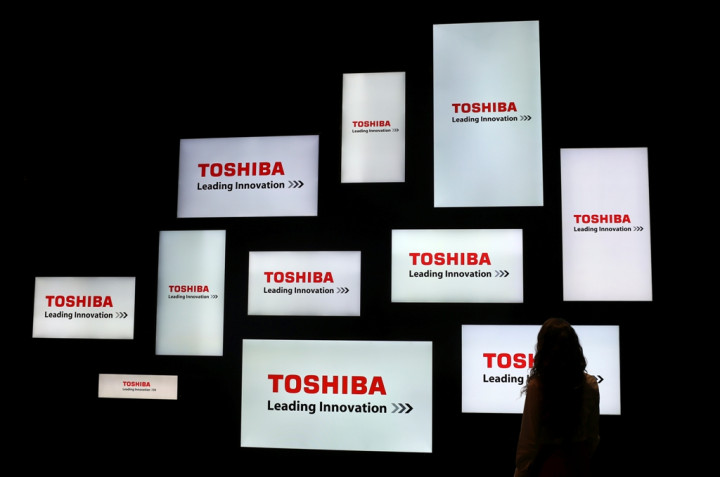 Japanese electronics giant Toshiba will invest around $1.9bn a year in its chip business beyond the current business year, Chief Executive Hisao Tanaka has said.
Tanaka also said Toshiba was seeking an operating profit of over 200bn ($1.9bn, £1.7n, €1.5bn) yen in the current year, which ends 31 March, 2015, Reuters reported.
Tanaka, speaking at the opening of the firm's chip fabrication plant in western Japan, said boosting sales and profit in Toshiba's semiconductor division was a greater priority than becoming the leader in the NAND flash memory chip market. Korean rival Samsung Electronics is the market leader.
Toshiba's stock finished 0.19% lower in Tokyo.
Toshiba and chip partner SanDisk built the fabrication plant -- Fab No 5 -- together.
The firms expect long-term demand growth for NAND flash memory, used to store data in smartphones and tablets.
Toshiba's April-June profit jumped 57% to 39.5bn yen, its highest ever for its fiscal first quarter, but that figure missed the 44.9bn yen average forecast by seven analysts polled by Thomson Reuters StarMine.
Profit in Toshiba's electronic devices division, dominated by NAND flash memory, fell 27% to 36.6bn yen during the quarter.