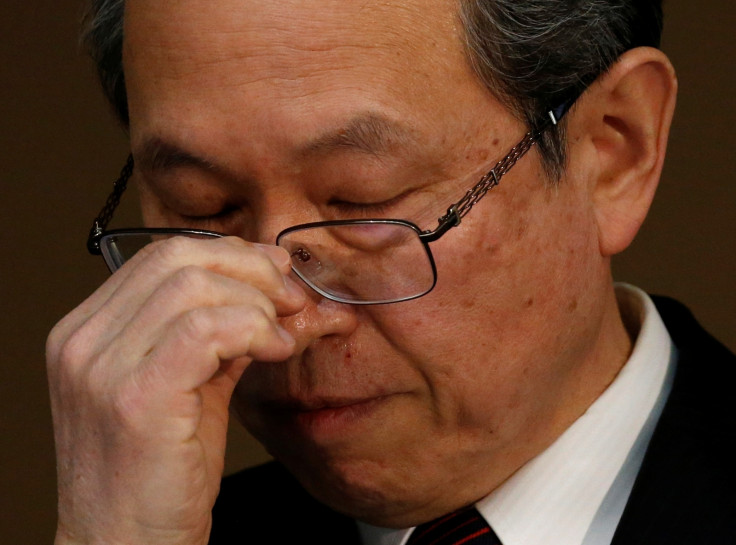 Shares of Japanese technology giant Toshiba plunged by nearly 12.23% from 214.58 to 189.50 on the Tokyo Stock Exchange (TSE) on Wednesday (15 March). The decline followed the company postponing its earnings announcement and suggesting that it could sell part of its US-based Westinghouse nuclear division.
In a press briefing on 14 March, Toshiba president Satoshi Tsunakawa said that the TSE had already downgraded the firm's stocks to the second section as its fell by almost 30% this year.
Toshiba's shares had been listed as under alert by the Tokyo Stock Exchange since December after the company overstated profits from 2008 to 2014. The Tokyo-headquartered firm is at risk of being delisted from the exchange if it fails to prove it has made improvements in internal controls.
The Japanese firm, well-known for its consumer electronics, is a supplier of nuclear products and services as well. According to a press release, Toshiba had acquired Westinghouse from British Nuclear Fuels Ltd on February 2006 for £1bn ($1.2bn).
Westinghouse has faced a series of difficulties in budget overruns and legal disputes, and is one of the main reasons for Toshiba's current troubles. The BBC reported that the nuclear services firm announced a £5bn write-down in February as some of its US assets were found to be overvalued.
The severe losses forced Toshiba to consider sharp divestments through a series of fire sales that may involve selling controlling stake in Westinghouse. Sale of equities in its flash memory chips business is also currently being considered by the firm.
In an attempt to restore investor confidence, Toshiba published an "Improvement Plan and Situation Report" on Wednesday. The report is currently available only in Japanese.