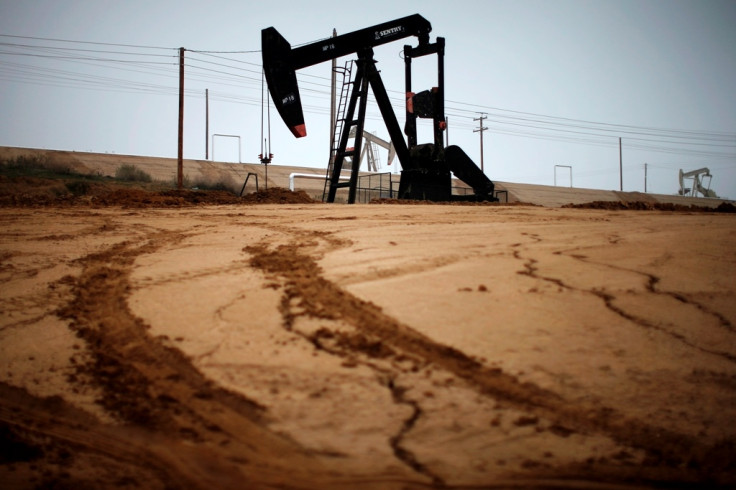 Oil prices will remain subdued until summer, hitting an average of $60 a barrel for 2014, according to the chief executive of Total.
Total would continue to invest in its big projects despite the dramatic price drop that began in June 2014 and saw crude oil prices fall by around half, said Patrick Pouyanne.
Crude oil has recently entered a so-called 'bull market,' where prices have rebounded in recent days, as oil majors detailed plans to reduce investment in projects that could ease the supply glut.
"I see it as relatively low until summer, but it is hard to predict after that. When we see the history of the crude cycles, we notice that prices fall hard and quick then rise back usually within 18 months," Pouyanne told Saudi newspaper al Hayat.
"Because we are cautious we have adopted a price of $60 a barrel for this year and this is more of a prediction," he said, as quoted by the newspaper.
Total has said it will reduce capital spending by 10% in 2015 but Pouyanne said it would not make major investment cuts.
"We are looking to adapt with the current prices and we have said that we would reduce our investments programme by 10%, but despite that we will invest this year between $23bn and $24bn," he said.
"The adaptation happened in the US shale gas projects where we mainly drill. We can stop for a year if we wanted and re-drill later. But it is not feasible with the current prices for oil and gas."
Brent crude was trading at $56.96 a barrel at 09:36 GMT on Wednesday, 1.5% down from the overnight price.