Alan Shearer has argued that Tottenham used the wrong tactics in their match up with Norwich at the weekend, with the north London club coming away from the game disappointed at a 1-1 draw.
Despite purchasing big on deadline day to make up for the loss of Rafael van der Vaart and Luka Modric, Spurs were unable to transfer a successful deadline day with a top-class performance on the pitch.
In front of goal they were particularly frustrated, and though Tottenham are hoping to challenge for a Champions League spot this season, Shearer believes that they will struggle if they continue to use the tactics Andre Villas-Boas employed on Saturday afternoon.
"A Spurs team that played with so much width and imagination last season just seemed to be lumping the ball up to Jermain Defoe," he wrote in The Sun. "And he's no target man.
"If you are going to do that you surely play Emmanuel Adebayor - not start with him on the bench. Last season we were thrilled by Gareth Bale rampaging down the wing.
"Yet on Saturday both he and Aaron Lennon on the opposite flank were starved of the ball.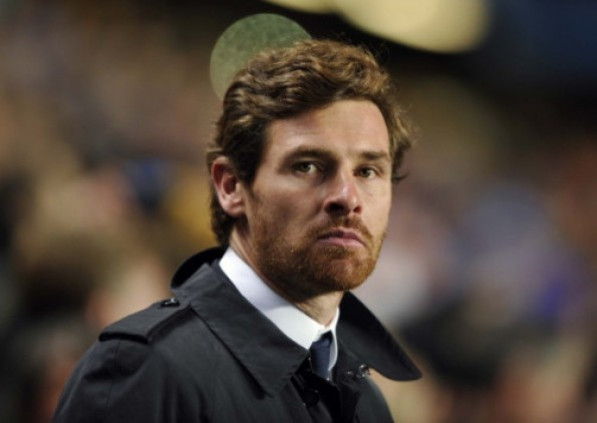 "There seemed to be a negativity which Spurs fans never experienced under Harry Redknapp."
Tottenham are facing an uphill battle as they look to rebuild under new management, and after Redknapp instilled such a unique style of play and tactics, fans are facing a wait to get back to the stability they once enjoyed under the Englishman.
And speaking to Redknapp, Shearer insists he doesn't feel any animostity for the club for letting him go, and is enjoying a hard earned break - for now.
"I was sat with Harry in the Match of the Day studio on Saturday.," he explained. "He bears no grudges and reveals no bitterness.
"Harry is enjoying his time off and playing golf.
"Whether he will feel quite as relaxed in a few months when the weather stops the golf and the football continues is another thing."
Tottenham now look forward to face Reading on Sunday, and will then take on Serie A side Lazio at home in their first Europa League match.