Damien Comolli has given an insight into how he got hold of Gareth Bale during his time at Tottenham, with the former Liverpool director of football revealing it's a tough job convincing young players to make a move to big clubs.
Comolli was director of football at Spurs from 2005-2008, and signed a great deal of talent for the club, including the likes of Bale, Luka Modric, Dimitar Berbatov and Roman Pavlyuchenko.
The Frenchman had mixed success with his signings at Tottenham, but Bale was indeed a gem, and despite reported competition from the likes of Manchester United, the north London club were able to snare the youngster for £5 million, rising to £10 million in additional payments.
When asked by Talksport how he was able to sign Bale amongst the interest from United, Comolli replied: "I don't know.
"I think there is two parts in scouting - you identify the target and then you convince him to come, and sometimes people forget that 50% of the job is convincing him to come.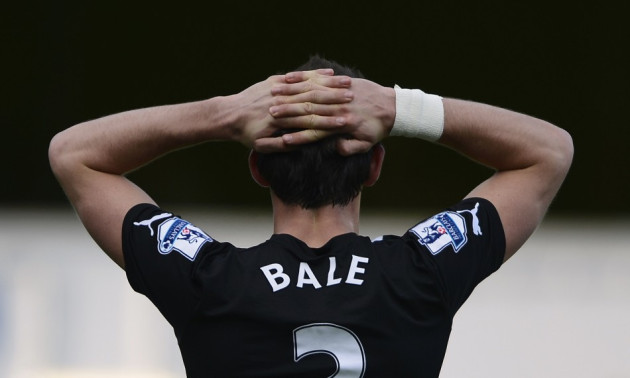 "It took a lot of time to speak about Gareth to convince him he was going to play, what position he was going to play. [At the time] he said 'oh I never play left back, I'm 17,' and I said 'no problem, you can play left midfield. Maybe between 17 and 20-21 you play left midfield and then you go back at leftback when you have more maturity.
"I kept saying to him and to his family, you remind me of [Paolo] Maldini - the player I was watching, when I was watching Gareth, it was Maldini. So it takes a lot of energy to convince a player to come.
"There's a huge amount of competition, especially for young players, and it takes a good mannerism and the staff around me have got to be very good to convince the family and the player to join."
Comolli moved on from Tottenham to work at Saint-Etienne, before making the move to Liverpool to take on the role as director of football strategy.
Meanwhil, since moving to Spurs from Southampton in 2007, Bale has grown into one of the most promising young players in the Premier League, particularly after his performances for Tottenham in the Champions League throughout the 2010-2011 season.