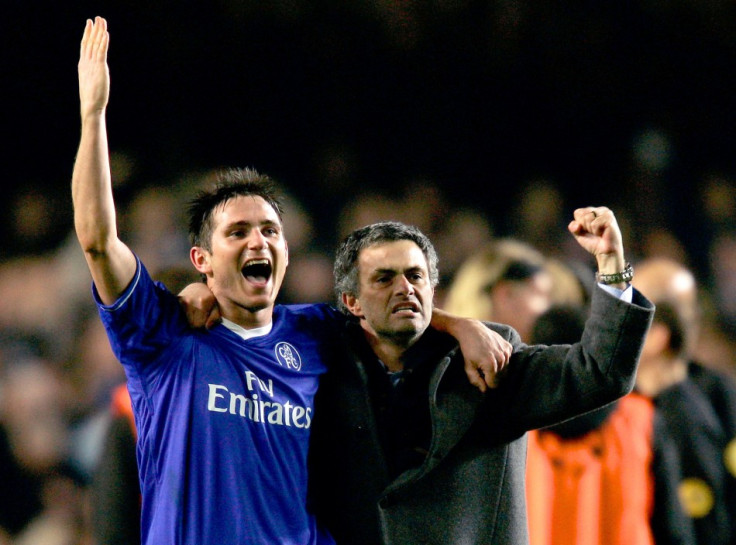 Harry Redknapp looked particularly chuffed at White Hart Lane on Saturday night, as Tottenham fans chanted for the manager to stay despite strong links to the England job.
England players, numerous pundits and even rival manager Sir Alex Ferguson all believe that Redknapp would be perfect for what many consider to be one of the toughest jobs in football.
He would undoubtedly bring some English passion that Fabio Capello may have been lacking in his final days in charge of the Three Lions, and would stand up to the media like not many other managers. But Tottenham are loathe to let go of the man who took them to the Champions League quarter finals and looks to have given Spurs another go at the tournament this season.
But all may not be lost for Tottenham, with some big managers being connected to the club. Jose Mourinho was today being linked with a possible move to White Hart Lane.
Though the former Chelsea man would have to take a significant pay cut, he has touted the possibility of an England return on many occasions, and would have a chance to prove himself as a top manager, with a far more limited budget for players than Real Madrid.
Andre Villlas-Boas is also conveniently being linked with an exit from Chelsea, and should the club continue to underperform and Roman Abramovich run out of patience with the young manager, a move to Tottenham would be rather convenient both geographically and to keep his career objectives alive.
Guus Hiddink is also believed to be considered a possible replacement for Capello, and should Redknapp move into the England job he will no doubt be connected to the Tottenham job as well.
The Dutchman has a history of helping the perrenial underdog overachieve; on an international level, he took South Korea and Australia to higher heights than any pundit had predicted in the 2002 and 2006 World Cups respectively.
David Moyes has also been strongly linked with a move to Tottenham, after taking Everton far beyond their spending capabilities in the Premier League table in 10 years in charge of the club.
While he has done amazingly well with the Toffees, if Moyes has more ambition in the long term, he will relish in the step up to Tottenham, who look very likely to have Champions League football guaranteed for next season.
Who do you think will be the next Spurs man if Harry Redknapp makes his exit?