Villas-Boas: Arsenal's Achievement Bigger than Chelsea's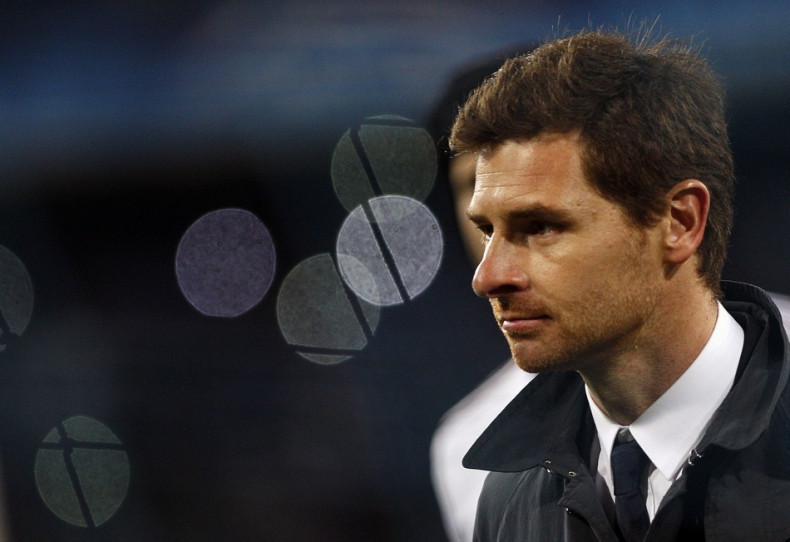 Tottenham Hotspur boss Andre Villas-Boas feels remaining unbeaten in a domestic league season, like Arsenal did in the 2003/04 campaign, is a bigger achievement than winning the Champions League.
The Portuguese tactician led former club Porto to a domestic double in the 2010/11 season without losing a single match and also won the Europa League that term. Following the impressive feat, Villas-Boas was appointed the head coach of Chelsea, after Carlo Ancelotti was shown the door at Stamford Bridge.
However, the young manager was sacked nine months into the job, after a poor run of results and also because of his unpopularity among the Blues' players. Roberto Di Matteo, who came in as an interim boss after Villas-Boas' exit, eventually led the club to Champions League glory the same season.
"Remaining unbeaten in the league," the Daily Mail quoted Villas-Boas as saying, when asked what was bigger - winning the Champions League or remaining unbeaten in a domestic season.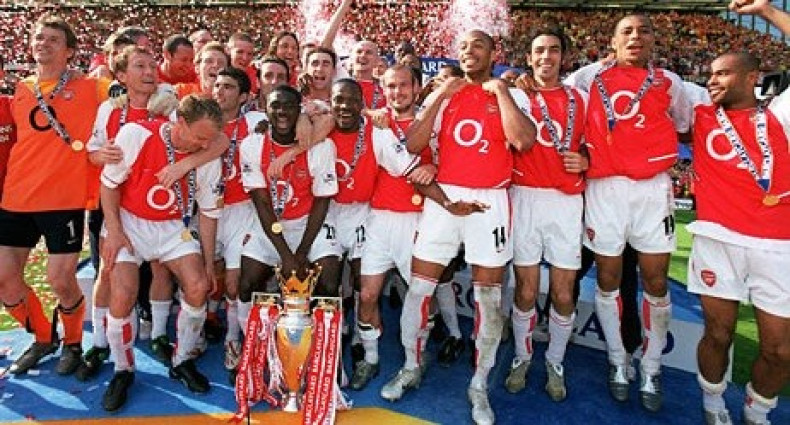 "Winning any league is difficult but going through it unbeaten is extremely difficult. Arsenal's achievement in 2004 was remarkable and outstanding. Like Porto in 2011, it probably won't be repeated in the modern game. There were games where we lived on the limit and certainly Arsenal did the same. It will be something extremely difficult to do again," the 35 year old pointed out.
Villas-Boas also stated he has spoken to wing back Danny Rose, following the racial abuse the player suffered while on duty with the England U21 side. The 22 year old, who is on loan at Sunderland, was the subject of monkey chants from Serbian supporters during England's 1-0 win over Serbia at Krusevac in their Euro 2013 play-off.
"It's extremely difficult for Danny. He was disappointed by that happening, by the situation which he had to live with, the atmosphere he was confronted with. I told Daniel I support him completely in this situation. He felt abused and this is obviously a serious matter which at the moment is in the hands of both FAs," ESPN quoted Villas-Boas.