Hugo Lloris has refused to reveal what discussions took place as he became increasingly frustrated with receiving limited game time at Tottenham, with the Frenchman insisting that he is now happy with his place in the squad.
Lloris made a deadline day move to Spurs, and has since publicly admitted he's faced difficulties in dealing with being passed up for fellow keeper Brad Freidel in the league.
He didn't make a league appearance for Tottenham until October 20, and Didier Deschamps suggested he may miss out on international selection for his limited game time.
But after becoming what looks to be the number one keeper for Tottenham over December, Lloris says the situation is sorted in his favour.
"I had to be patient but I wanted to play and to claim the goalkeeper position as mine," Lloris said in The Times. "But the manager makes his own decisions, even though it was not really what I expected.
"But it is part of an experience. The important thing was to come out the other side feeling stronger."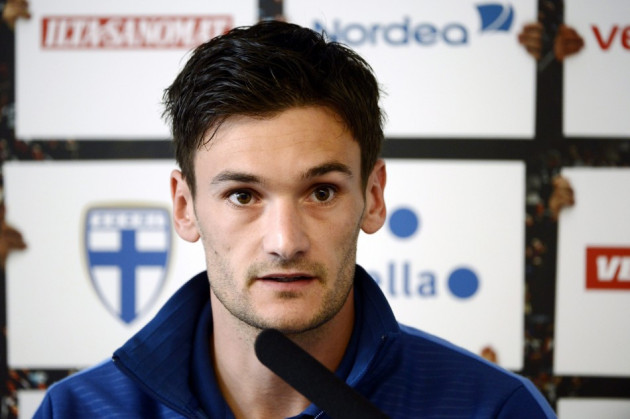 Lloris refused to reveal what was said between him and Villas-Boas over the situation, saying: "I did speak to him but what was said between us remains between the two of us unless he wants to speak about it.
"I am a player and I know my place. The most important thing is that the situation has changed."
Tottenham had a very busy summer, with Lloris one of a host of players joining the club as Villas-Boas settled in at White Hart Lane.
The Portuguese tactician has so far been impressive for Spurs, keeping them in the fight for a top four spot despite a host of injuries causing havoc in the squad.
The likes of Scott Parker, Benoit Assou-Ekotto and Gareth Bale have all suffered setbacks, but Spurs have won four of their last five matches and go into the Christmas break high on confidence.