Jon Obika grabbed an impressive hat-trick against Manchester United in the Under-21 Premier League at the weekend as he looks to prove to Tottenham manager Andre Villas-Boas that he deserves a chance in the first team.
Tottenham are short of options when it comes to forwards as they have been forced to spend much of the season with just one senior striker available. Injuries and the Africa Cup of Nations meant that for numerous games this season Villas-Boas has been shockingly short of genuine goalscorers.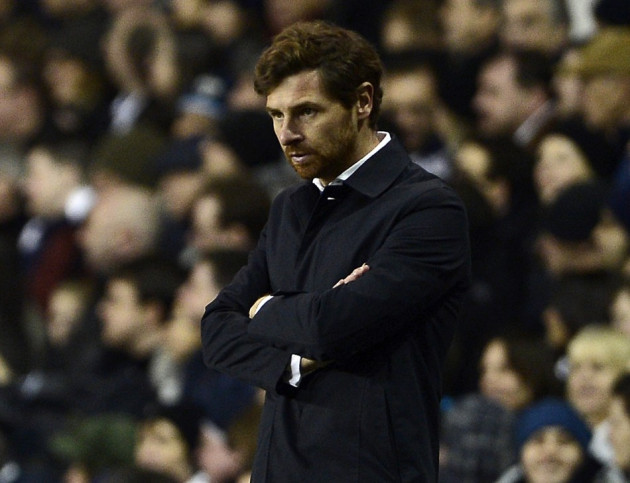 Jermain Defoe and Emmanuel Adebayor have both had spells on the sidelines which has meant that Cling Dempsey has been used as a makeshift striker. This meant that Villas-Boas felt the need to recall Harry Kane from his loan spell at Norwich but perhaps the answer to his problems lies in his academy.
Against an impressive young Manchester United side, Tottenham played both Kane and Obika but it was the 22-year-old that excelled as he fired home a superb hat-trick which highlighted his finishing ability.
Kane is some three years younger than Obika and is clearly valued highly by the Tottenham coaching staff. Both players have excelled in the academy and have been sent out on loan on numerous occasions in the last few years.
Kane made five appearances for Norwich before being recalled by Tottenham, while Obika has been limited to appearances in the Under-21 league after making some 28 appearances in all competitions for Yeovil in League One last season.
The two strikers will be aware of the lack of options available to Villas-Boas and will know that impressing in youth action will further increase their chances of making the substitutes bench for a first team game.
With Defoe currently out of action with an ankle injury, Okika made the most of his opportunity to impress. His first goal came after good work from former United youngster Ezekiel Fryers whose low cross was picked up by the striker who smashed the ball home from close range.
His second came after Kane had headed onto the crossbar and Obika showed good instincts by following up the rebound and tapping home. He then claimed his hat-trick by stroking the ball under the goalkeeper after another good cross, this time from Dean Parrett.
As Spurs continue look to remain in the top four, and compete for Europa League glory, it may just be that Obika, who has scored 14 goals for the Under-21 side this season, is finally handed a chance to show what he can do in first team action.