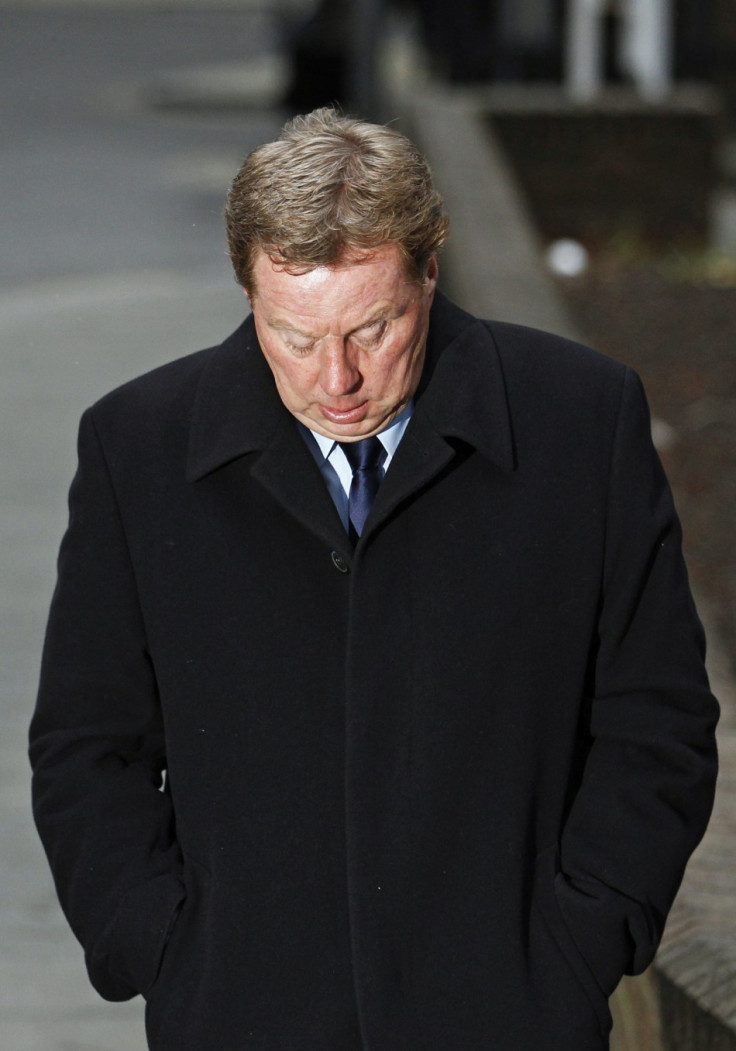 Tottenham manager Harry Redknapp admitted that Spurs have "lost their way", according to an ESPN report. The admission comes after his team managed only one point from their last four league games.
Spurs had to rely on an injury-time goal from Rafael van der Vaart to earn a point against Stoke City, at White Hart Lane on Wednesday night.
Approximately a month ago, just before half-time in the north London derby at the Emirates, Tottenham were sitting pretty, with a two-goal lead and 13-point gap between themselves and Arsenal. Now the Gunners are a point ahead of Spurs and occupy the last automatic qualifying spot for the Champions League next season.
"We just seem to have lost our way a little bit. We are not playing with quite the same fluency that we were a few weeks ago. It's difficult to put your finger on it. One or two of us look a bit jaded," ESPN quoted Redknapp as saying.
Tottenham have a crucial match this weekend when they play Chelsea at Stamford Bridge, as both London teams battle for a top-four finish.
"We've got Chelsea now on Saturday for a big game so we've got to pick ourselves up again and go there and try and get a result. Anything can happen. We've got to come from behind now and pick it up. It's not all over by any means. Now is the time to get going again," Redknapp added.
However, Redknapp did also say he felt his side showed character, particularly when Cameron Jerome scored for Stoke in the 76th minute.
"Stoke are never an easy team to beat," said Redknapp, "They were solid. I said before the game that we had to be careful on set-plays and we got done on a set-play. We huffed and puffed. We hit the bar with Gareth [Bale] but we were thankful in the end for that [van der Vaart] goal. We wanted three points at home but maybe a point will be very important come the end [of the season]."