Tottenham have signed Kyle Walker on a contract extension, with the club shoring up the youngster until 2017.
Walker made headlines recently for winning the PFA Young Player of the Year award, and his performances for Spurs this season have had a big hand in making them serious Champions League contenders.
At just 21 years of age, the England international is a regular in the first team, and a statement on the club's official website read: "[Tottenham] are delighted to announce that Kyle Walker has signed a new contract which runs until 2017.
"Following successful loans with QPR and Aston Villa last season, Kyle returned to White Hart Lane at the start of the current campaign and has appeared in 47 of our 51 games to date, scoring key goals against Arsenal and Blackburn Rovers.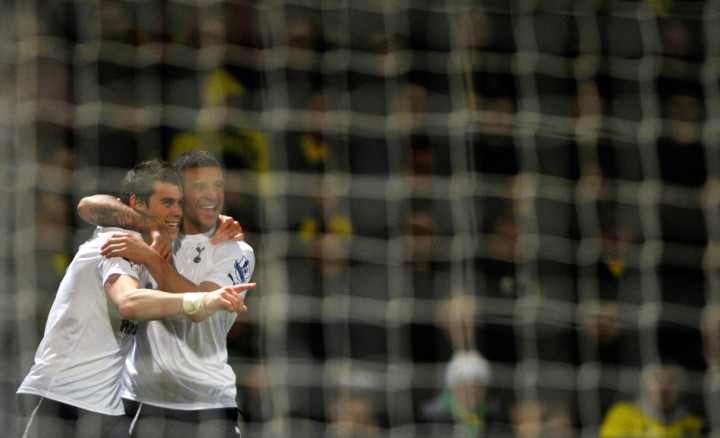 "His performances have not gone unnoticed, with his fellow professionals voting him the PFA Young Player of the Year last month ahead of the likes of Sergio Aguero and Danny Welbeck.
"Kyle has also been recognised at international level this year with his first two full caps for England."
The signing puts Tottenham in a very good position going into summer, with Spurs confident that the youngster will stay on board for the long term.
Harry Redknapp is set to build yet again on the squad in the summer, but Tottenham's transfer plans will no doubt be dependent on whether they make Champions League qualification or not.
Redknapp has already made his feelings clear to bid for Jan Vertonghen, Eden Hazard and to keep Emmanuel Adebayor permanently, but whether Spurs are in Europe will have a big part in how keen those players are to play at White Hart Lane next season.
But with Walker completely committed to the club, Redknapp can take some comfort in the fact that he is building another generation of stars to continue to make the club successful.