Andre Villas-Boas believes Tottenham can cope with the absence of Jermain Defoe. The England striker picked up an ankle injury in the 1-0 win over West Brom on Sunday. The ex-Chelsea boss has called on Welsh winger Gareth Bale to step into a striker's role.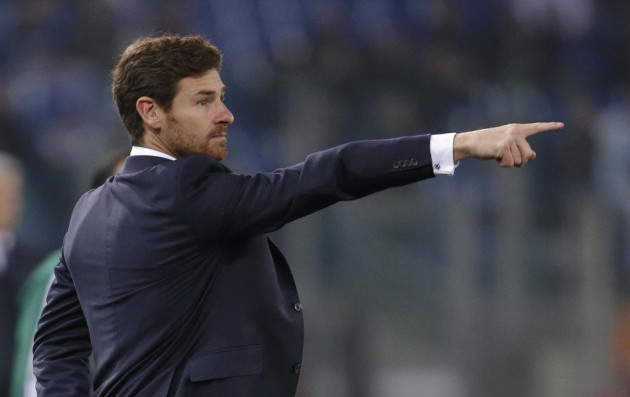 AVB also insisted his decision to not sign more strikers in the January transfer window was the right one. Spurs have only two recognised strikers in the first team - Defoe (who is injured) and Togo's Emmanuel Adebayor (who is away for the African Cup of Nations).
"Gareth Bale played a role in the middle from the start, so we have options. We have solutions. We don't always have to be with a strike[r]. Anyway, the team has a lot of goals and we are able to adapt. [Not signing a striker in January] was a risk we were willing to take. We don't have control over injuries. They happen when you least expect them to," AVB explained.
Defoe is likely to be out of action for two to three weeks and is set to miss England's friendly against Brazil on Wednesday.
"We just have to scan it to make sure but we have a lot of trust in our medical department and their ability to make this recover process even shorter," AVB continued.
Bale, meanwhile, is delighted with the shift. The 23-year-old played in the centre after Defoe's injury against the Baggies and scored the only goal of the game, giving the north London club sorely needed three points.
"I enjoy it. It's a role that I'm learning season by season. I've come in more often than previous seasons. I really enjoy it, it's a new experience for me. It's a chance to improve my game and add another dimension," Bale said.