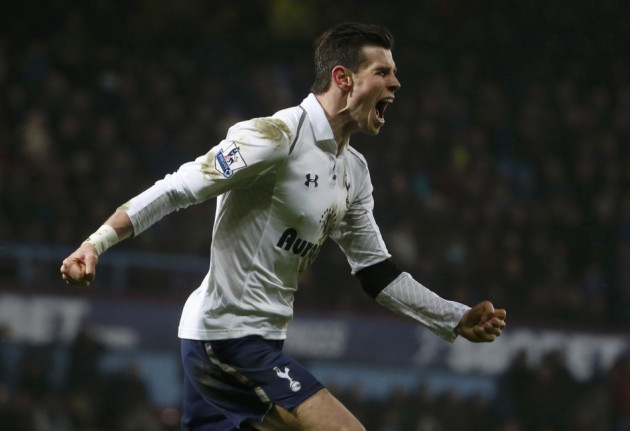 Brad Friedel has revealed the Tottenham squad are hopeful that Gareth Bale will stay at the club, with the winger providing inspiration for his teammates on and off the pitch.
Bale is the subject of a great deal of transfer talk this summer, with Real Madrid making their interest in the star obvious and Paris Saint Germain also reportedly courting his services.
The Wales international is currently under contract until 2016 with Tottenham, but an offer nearing £100m could be enough to tempt Daniel Levy into a sale.
Freidel is hopeful though that the club will stand strong despite the high bids coming in, and keep hold of Bale for the next season at least.
"Gareth Bale is just an unbelievable player," he told talkSPORT. "He's one of the best in the world.
"As far as what's going on in the transfer market none of the players know anything, what I can say though is that all the players want him to stay.
"He's not only a great player, he's a great lad. He's fantastic in the changing room, very down to earth and everyone knows what he can do on the field.
"He is a real athlete, he's a big, strong boy and he is one of the best professionals in the game."
Bale's future no doubt lies in Levy's hands this summer, and the 23 year old has been coy on recent occasions when asked by the press about his future.
Champions League football is widely believed to be one of the star's priorities if he does move to another side, and while Tottenham have the ambition of achieving qualification next season, to go a third season without top-tier European football will be frustrating for Bale.
If he does leave north London this summer, it would be preferable for Tottenham if he did so sooner rather than later, and the club will boast a far higher revenue stream than possibly two seasons worth of Champions League football could offer them if they can get close to the £100m price some publications are reporting Madrid are willing to pay.