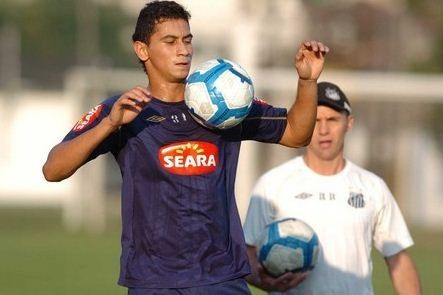 Tottenham are reportedly considering a move for Brazil midfielder Paulo Henrique Ganso. According to a report in the Mirror, Spurs could make an £8m winter bid for the 22-year-old Santos player, who was linked with Arsenal and several other Premier League sides this summer.
The White Hart Lane club had a mixed summer transfer period. Although they did manage to sign a few key players - in the Fulham pair of Moussa Dembele and Clint Dempsey - as well as French goalkeeper Hugo Lloris and Togo striker Emmanuel Adebayor, Andre Villas-Boas' restructuring plans for the club failed to rope in either Joao Moutinho or Willian, of FC Porto and Shakhtar Donetsk respectively. The attempt to sign Moutinho, it is now understood, fell through after last-minute glitches, while those to sign Brazilian Willian failed altogether.
AVB has now turned his attention to Ganso but he should be warned... for two reasons.
In the first place, any report that suggests the player could be available for £8m should be read with a pinch of salt; particularly since he was reportedly valued at £15m in January, when Santos actually offered the player to Tottenham.
In addition, given that other young Brazilians, of reportedly similar talent, have sold for much more - Oscar to Chelsea for a reported £25m and Lucas Moura to PSG for £35m, a mere £8m begins to seem almost laughable. Brazilian clubs do not have a reputation for being soft touches and the player's contract is believed to run until 2015.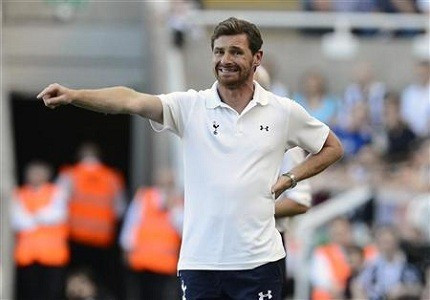 In any case, differences in player valuation aside, if Spurs and Santos do agree on a fee (and it is very unlikely to be £8m), AVB would do well to remember the Moutinho incident. The transfer of the Portuguese international fell through after it was revealed a third-party investor owned part of the player's economic rights and such an arrangement is illegal under Premier League rules. Unfortunately, by the time Spurs realised this and acted, the transfer window had closed.
An uncertain percentage of Ganso's market value is held by DIS Esporte, a private football investment fund in Brazil, and although there are have been irregularities in the company's recent relationship with the club, Brazilian court rulings do confirm the fund does own some percentage of the player.
Should AVB move for Ganso, he is likely to find himself embroiled in what could be a drawn-out and costly transfer saga, making the £8m valuation of the player all the more unlikely.