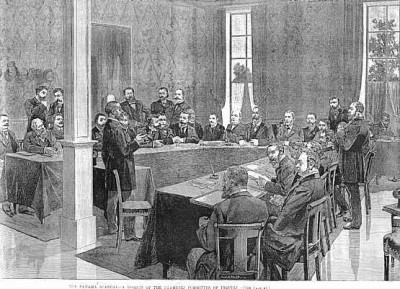 After the Toulouse shooting, in which a gunman killed a teacher and three children before fleeing on a scooter, several Israeli commentators have portrayed France as the stronghold of anti-Semitism in Europe.
Figures showing that the number of anti-Semitic acts reported in France fell in the past few years can be misleading. From the 1960s there have been approximately 50 terrorist actions, actual and foiled, against Jews in France, according to the Community Security Trust (CST), which works on behalf of Anglo-Jewry.
Half a million Jews live in France - the third largest Jewish community in the world. Monday's attack was the most deadly targeting Jews in France since the 1980 Paris synagogue bombing, in which three French men and one Israeli woman were killed.
France is particularly sensitive about its Jewish community, because of its World War II history of abetting Nazi occupiers in deporting Jewish citizens. The Vichy government headed by Philippe Pétain approved anti-Semitic laws and collaborated with the Nazis in sending Jews to the concentration camps.
Politicians with a murky past were often exposed by French newspapers for anti-Semitic acts. Maurice Papon was minister of the budget under Valéry Giscard d'Estaing when details about his links with the Nazis emerged. In one of the biggest scandal of France's Republican history, Le Canard Enchaîné newspaper published documents signed by Papon during the Second World War which showed he personally sent thousands of Jews to a concentration camp.
France's anti-Semitic history dates back to the end of the 19th century, with two scandals that marked the beginning of modern hatred against Jews: the Dreyfus affair and the Panama scandals.