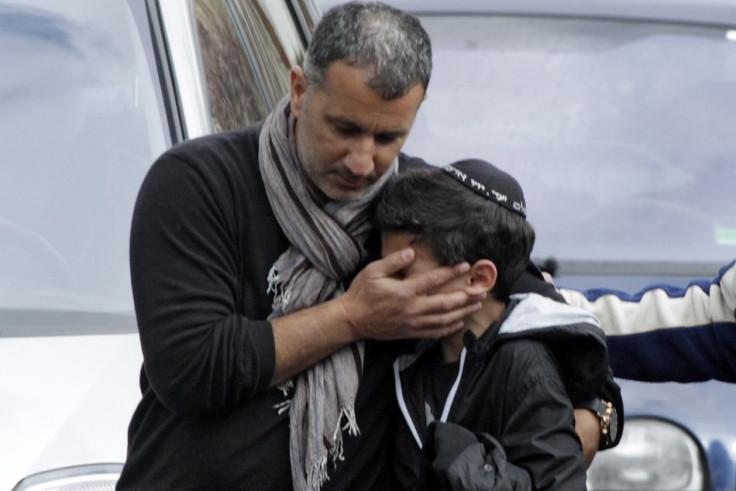 A fringe French presidential candidate has blamed violent videogames for the fatal shooting outside a Jewish school in Toulouse, in which four people including three children were killed and two people were wounded.
In a television interview on Canal+, Jacques Cheminade, a perennial candidate and follower of American extremist Lyndon LaRouche, proposed to ban those videogames because they create a climate of violence, although they are not the main cause of it.
"Too often those mass homicides are associated with violent videogames," he said.
Indeed, Anders Breivik, the far-right gunman who last year shot dead 77 people in Oslo at a leftist youth camp, claimed he trained himself with videogames including Call of Duty: Modern Warfare 2. The killers in the 1999 massacre at Columbine High School in Colorado played Doom and Wolfenstein 3D obsessively before unleashing their carnage.
Cheminade was not the only one to publicly implicate videogames for the shooting. Swimmer and Olympics winner Laure Manaudou shared her enraged view on videogames on Twitter, attracting widespread criticism.
"Suppress those stupid videogames and it will get better!" she tweeted. But many users hit back at her.
"Those videogames will be the only way to see you with a medal at the upcoming Olympics in London," tweeted one user. "Shut up and swim," said another one
The swimmer eventually closed her twitter account for "the negativity expressed" by her followers.