Britain Gets Post-Olympic Tourism Boost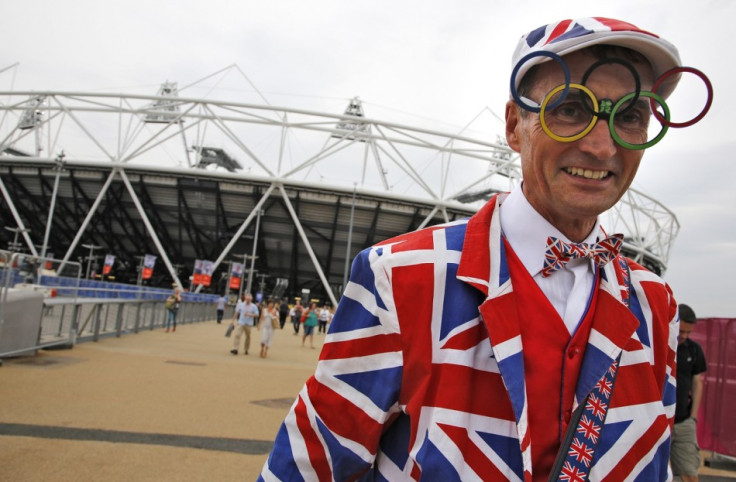 A record number of tourists are flocking to Britain following last year's London Olympics.
There were 2.9 million foreign visitors to the country in June, the most ever recorded, according to VisitBritain.
In the first six months of the year, visitors to the country spent £8.72 billion, up 11% on the same period last year, said the Office for National Statistics.
The June surge in visitors pushed the number of people visiting the UK in the first half of the year up to 15.2 million, a 4% increase on the first six months of 2012 and the highest number since the financial crisis of 2008.
However, the figures were boosted by a dip in the number of people visiting the country just before the Olympics in June last year.
"If this trend continues it would see us welcome one overseas visitor every second of every day of every week of every month of the year," said Keith Beecham, overseas director at VistiBritain.
"This is great news for the economy and a further sign that tourism is delivering growth across the economy."
Tourism minister Hugh Robertson said: "These record figures for June show that our tourism strategy is working. We did all we can to showcase the best of Britain to the world in 2012 and it's paying off."
A growing number of tourists are visiting the country from the growing economies of Asia and Central and South America.
The number of visitors from China grew by 24% between January and June, despite warnings from business leaders that our visa system makes Britain a less attractive destination for Chinese visitors than other European economies. There were also more visitors from Mexico and Argentina as well as EU countries France, Germany and the Netherlands.
However, there were fewer visitors from the USA.
There is still a tourism deficit in the UK, with more people from the country holidaying abroad than come from abroad to holiday here.
In the first six months of the year, almost 26 million Britons travelled abroad, nearly 11 million more than came to Britain.
In the year to date, UK residents have spent an estimated £15.2bn while travelling abroad compared with the £8.7bn generated by visitors to Britain.
© Copyright IBTimes 2023. All rights reserved.