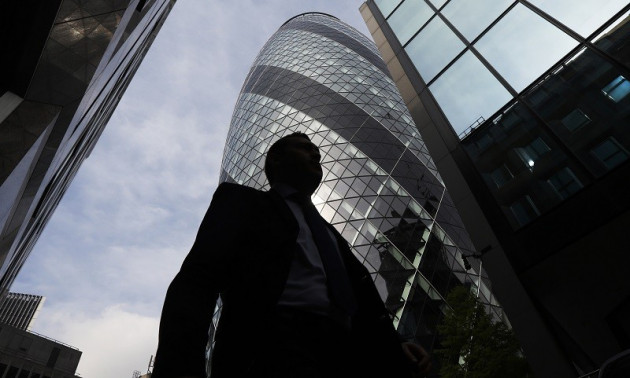 Annual bonuses have become the norm for workers at the majority of UK companies, according to research by Towers Watson.
The HR consultant's survey, which questioned reward professionals across 120 employers and was conducted by Towers Watson's UK reward practice, revealed that a vast majority (94%) of respondents said they offer an annual incentive to a broad range of their employee base.
Respondents also revealed that over the past few years, bonus pay-outs remained at, or near, target levels.
The research discovered, for example, that the average short-term incentive payment in 2011 was 100% of target, 2012 came close at 90% and a similar figure is anticipated by reward professionals in 2013.
It also found that half (49%) of respondents said they still pay-out pro-rata bonuses to ex-employees: either calculated when the employee leaves the company (20%) or paid out on the company's normal payment date (29%) even if the employee has resigned months beforehand.
Almost all (94%) respondents said they offer their incentives as cash-based rewards, while the remainder insist on a combination of cash and company shares.
The survey also revealed that only 8% of respondents said that companies defer their employee incentives for any length of time.
"We have seen a steady expansion in the proportion of companies offering annual incentives compared to equivalent studies conducted in 1999, 2004 and 2009," Joris Wonders, director of Towers Watson's UK Reward practice, explained.
He added: "Not only is the proportion of organisations offering bonuses on the rise but the breadth and depth of eligible workers also continues to increase. When designed and implemented successfully short-term variable pay can be very effective in incentivising employees to perform."