The Toy Story movie trilogy gave its fans the best of their childhood memories with Woody and Buzz Lightyear along with their gang of toys and their owner Andy.
Unlike the trilogy, Toy Story 4 will be a romantic comedy and will not be a continuation of the previous series.
"It is not a continuation of the end of the story of Toy Story 3. Temporarily it is, but it will be a love story. It will be a romantic comedy. It will not make much focus on the interaction between the characters and children. I think it will be a very good movie," Pixar president Jim Morris reveals the vital plot of the highly anticipated movie during an interview with Disney Latino.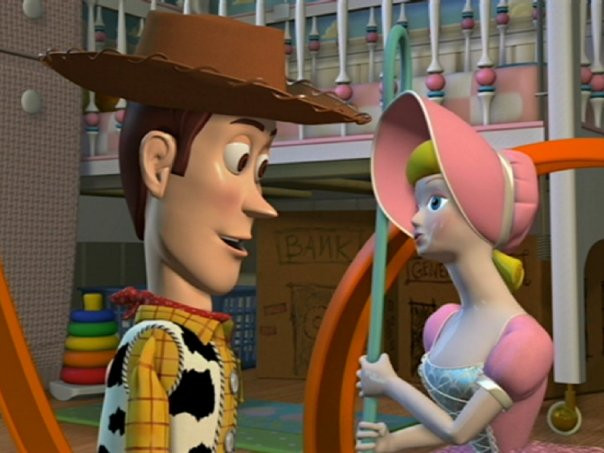 Morris also made it clear that the upcoming sequel will not exactly be a sequel that will revolve around the toy characters and their child masters.
"The third film had ended in a very beautiful way and completed the trilogy. I think this film won't be part of that trilogy. It's a separate story, which I don't know if it will have a sequel," he added.
This news has sparked speculations that the fourth instalment of the fan favourite franchise will focus on the romantic relationship between Woody and Bo Peep and Buzz Lightyear with Jessie.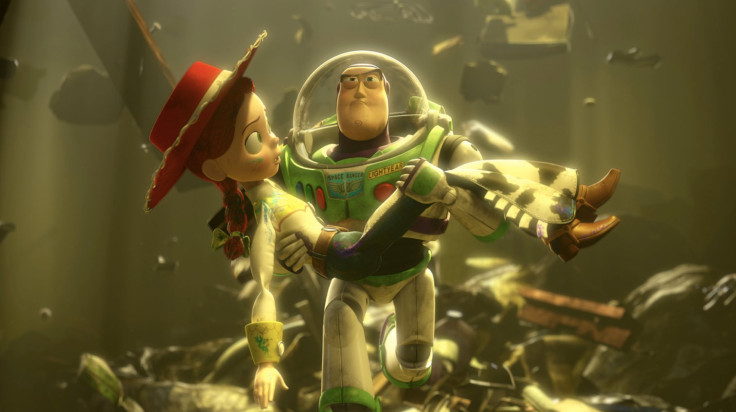 The chemistry among the four characters was quite vivid during the previous sequels and it will be interesting to see how Woody the cowboy, deals with the sweet and soft shepherdess.
It remains to be seen how the fickle Buzz will complement the enthusiastic cowgirl.
The fourth sequel will start from where the third movie ended and will be directed by Pixar's chief creative director John Lasseter.
Lasseter had earlier hinted that the classic movie franchise will make a transition from childhood memories to adolescent love and will focus on the female characters.
The movie will premiere on 16 June 2017.