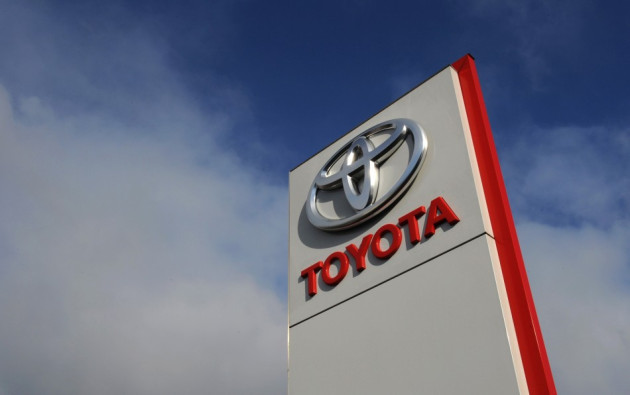 Japanese carmakers Toyota, Honda, Nissan and Mazda are recalling more than 152,000 cars in the UK over safety fears stemming from potentially faulty passenger-side airbags.
Toyota is recalling 76,000 cars in the UK, Nissan 59,058, Honda 15,475 and Mazda 1,913. Almost 3.4m cars made by these firms are being recalled worldwide.
There were five incidents in which the alarm was raised over the airbag fault. Two were in Japan and three in the US. There were no injuries and no reports of this incident occurring in the UK.
"In certain vehicles, the passenger's front airbag inflator could produce excessive internal pressure," said a spokeswoman for Honda.
"If an affected airbag deploys, the increased pressure may cause the inflator to rupture. In the event of an inflator rupture, metal fragments could be propelled upward toward the windshield, or downward toward the front passenger's foot well, potentially causing injury to a vehicle occupant."
Owners of affected vehicles will be contacted directly through the DVLA in the coming weeks.
"It's not an issue unless there's a crash. [The airbag] is not going to deploy inadvertently," A Toyota UK spokesman said.
Toyota is the most affected and is recalling 1.73m vehicles across the world. Honda is recalling 1.14m, Nissan 480,000 and Mazda 45,463.
The airbags were supplied by Takata Corporation, which is the world's second biggest manufacturer of safety parts for vehicles, whose shares plummeted by 9 percent in Tokyo.
"It looks like the cost [to Takata] of the recalls may be pretty big," said Satoru Takada, a Tokyo-based analyst at Toward the Infinite World Inc., to Bloomberg.
"It doesn't seem like something that would be easy to identify and fix. But if the cause is clear, it shouldn't have a lasting effect."
---
Follow @shanecroucher