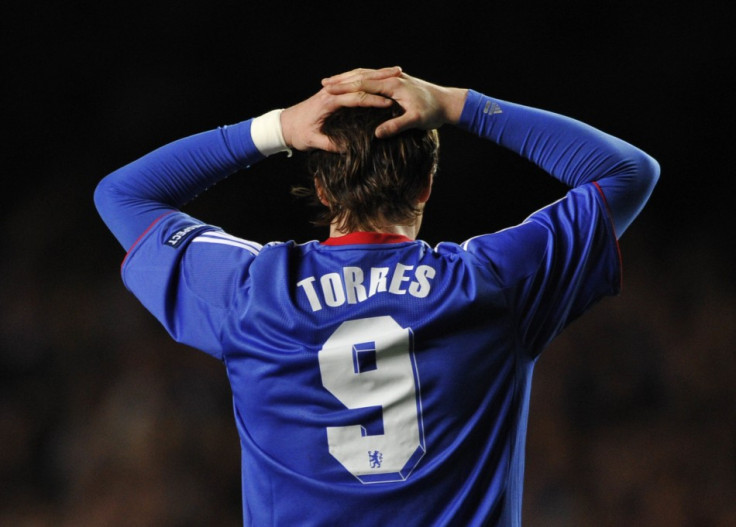 All the latest Chelsea transfer rumours for the 5 August 2011. Chelsea are rumoured to be ready to make a bid for Real Madrid midfielder Lassana Diarra and Scott Parker. Chelsea will improve their offer for Luka Modric this weekend and Andre Villas-Boas is said to have lost confidence in Fernando Torres to lead the Chelsea line.
Chelsea is set to lodge an improved bid for Luka Modric this weekend. The fee is believed to be £30m after Tottenham turned down Chelsea's previous two bids for the player. It is believed that Tottenham will immediately reject the bid from the west London club but Chelsea believes Tottenham will be tempted by the offer.
Chelsea re believed to be ready to offer Modric £130,000 per week, an astronomical jump from his £45,000 a week at Tottenham. Andre Villas-Boas is desperate to land the Croatian midfielder and will offer Tottenham a second deal if they reject the straight cash one. Villas-Boas believes Daniel Sturridge holds the key to any transfer for Modric, and will offer the young Englishman plus £20m to land the Croatian play maker.
Lassana Diarra has been linked with a sensation return to Stamford Bridge. Diarra joined the Blues as a 20 year old in 2005 but was deemed surplus to requirements and was shipped off to Arsenal. After the injury to Michael Essien, Villas-Boas is said to be keen to loan Diarra for a year with a view to a permanent deal next summer.
The Metro claims that Chelsea is set to drop £50m striker Fernando Torres. Villas-Boas is said to be angry with the player who has struggled in preseason and will drop the Spaniard for Chelsea's first league game against Stoke. It is believed that Daniel Sturridge is in the frame for a starting berth alongside Didier Drogba and Nicolas Anelka.
Chelsea are rumoured to be ready to offer Scott Parker a return to Stamford Bridge this summer. It was believed Parker would join Tottenham but the two clubs have been unable to agree a fee and Chelsea are now ready to move in on the deal. Andre Villas-Boas has highlighted that he needs at least two midfielders this summer and will look at Parker as a cheaper alternative if the deal for Luka Modric does not materialise.