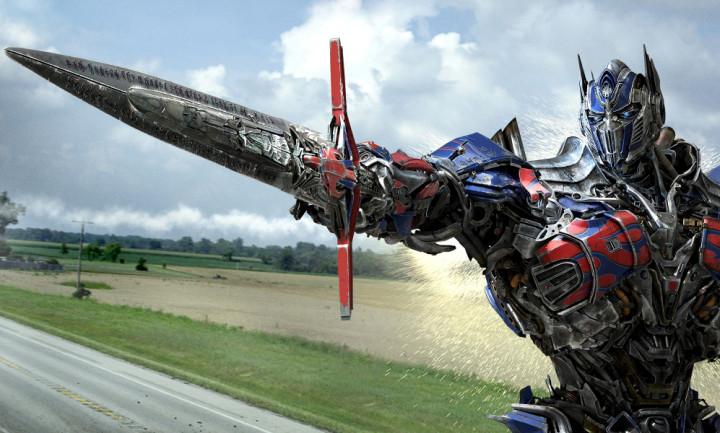 Transformers: Age of Extinction, the third sequel in the blockbuster franchise, received a mixed response from both critics and fans, and was the lowest box office performer amongst the four movies.
Now the future of the Transformers series seems bleak as director Michael Bay has hinted that he wants to move on.
After directing four Transformers movies, Bay may call it quits before the fifth instalment. "There's kind of a new chapter, a new direction in movies I want to make. I have a lot of stories to tell. And it's about flexing new muscles," Bay told USA Today.
The Teenage Mutant Ninja Turtles producer has other movies lined up, including horror movie Ouija and science-fiction thriller Project Almanac.
No more Wahlberg
There are also speculations that the new Transformers' trilogy star Mark Wahlberg may not return for the fifth instalment of the super-hit franchise.
According to KpopStarz, the lead actor may not take part in the upcoming sequel, which is planned to form the second part of a new trilogy.
The recent update about the movie has left fans guessing about the future of the live-action movie.
The upcoming movie is rumoured to follow Optimus Prime's outer space journey in search of the creators of the Transformers, along with the Destroyer 'seed'. However, his Autobot army remains on Earth in order to protect it from Galvatron's evil intentions.
Transformers 5 is expected to release in 2016, but the production house has not yet confirmed a premiere date for the movie.