Three Malaysian transgender women have won a landmark appeal against an Islamic law that bans Muslim men from wearing female clothes or "cross dressing".
Since indigenous Malays are by law Muslim, they are subject to Islamic law under a double-track legal system.
However, non-Malays, such as the Chinese or Indian wouldn't necessarily be charged in violation of Islamic law.
In Malaysia, men "dressing or acting" like women can face up to three years in jail, while some states even go so far to ban women dressing as men.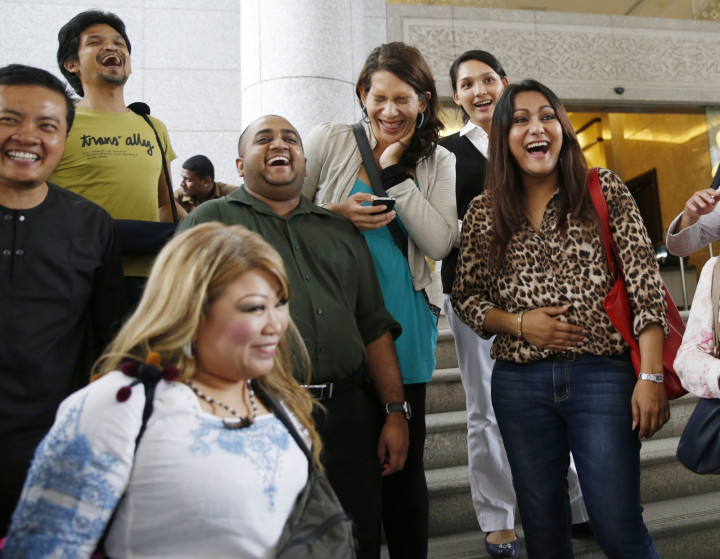 Appeals court Judge Mohamad Yunus said the "degrading, oppressive and inhumane" law discriminated against people with gender issues while the appellants' lawyer called the ruling "historic".
The appellants were arrested four years ago as they are all Malays that were born male but since they identified as women - transgender - they wore women's clothes.
Two years later, a lower court ruled that they would have to wear men's clothes however the three-judge appeal panel in Negeri Sembilan state said the law "deprives the appellants of the right to live with dignity".