Transgender people 'welcome in UK forces' say commanders in wake of Trump decision
The US president said transgender people would not be allowed.
British armed forces' commanders have insisted that transgender people are welcome to serve in the UK military.
The vote of confidence comes in the wake of the decision by the US president Donald Trump that transgender people would be barred from the US military, due to "medical costs and disruption".
It reverses the policy of his predecessor Barack Obama to allow transgender people to serve, although this was delayed in June by defence secretary James Mattis.
But on the other side of the Atlantic, British commanders have reasserted their position on transgender people in the armed forces.
Rear Admiral Burton of the Royal Navy tweeted: "As a Royal Navy LGBT champion and senior warfighter I am so glad we are not going this way."
Meanwhile, Second Sea Lord Vice Admiral Jonathan Woodcock tweeted: "So proud of our transgender personnel. They bring diversity to our Royal Navy and I will always support their desire to serve their country.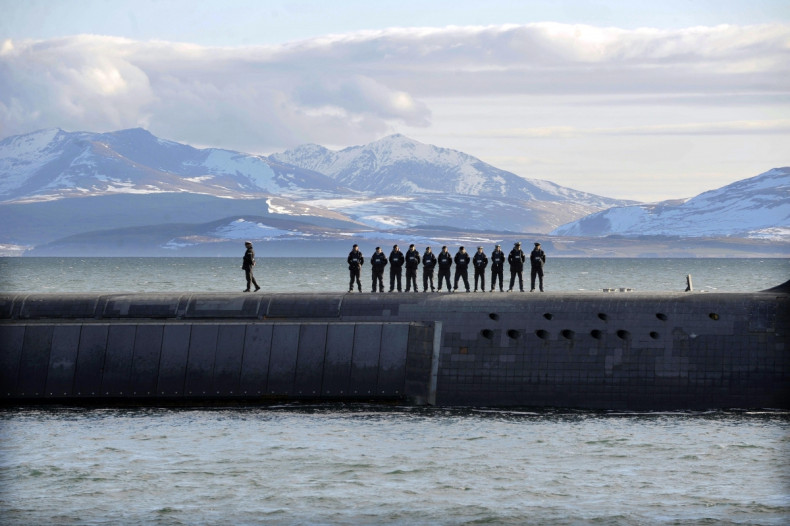 "I suspect many who doubt the abilities of our diverse service personnel might be more reluctant to serve than they are to comment."
Earlier in the year, the British Army's Lieutenant General Patrick Sanders said: "Only if individuals are free to be themselves can we release the genie of their potential."
The Ministry of Defence said that it would not comment on Donald Trump's position on transgender people serving, with a spokesman telling the BBC: "We will continue to welcome people from a diverse range of backgrounds, including transgender personnel."
Meanwhile a transgender ex-Navy Seal spoke out against Trump's decision. Kristin Beck who served in Iraq, Afghanistan and Bosnia told Business Insider: "Let's meet face to face and you tell me I'm not worthy,"
"Being transgender doesn't affect anyone else. We are liberty's light. If you can't defend that for everyone that's an American citizen, that's not right."
A Rand Corp study estimated out of about 1.3 million troops, there were about 2,450 transgender people in active military service.