The number of children in Scotland being referred for specialist help because they are confused about their gender has risen by almost 500% in four years, figures obtained by The Times have revealed.
In 2015, 187 children struggling with gender dysphoria were sent for support in Scotland, a 450% increase compared with 2013, when 34 under-18s were referred to a specialist, according to the figures submitted by the Young People's Gender Service.
Last year, the number is believed to have exceeded 200.
Equality campaigners say the huge rise reflects a growing awareness of transgender issues and a willingness among young people to address what they are feeling.
The Gender Development Identity Service (GIDS), the NHS facility for transgender children, revealed earlier this month that the number of children under the age of 10 referred to them had quadrupled in the past five years.
87 children between the age of three and seven were referred last year, compared to 20 in 2012.
In 2016, they received 2,016 referrals from under-18s, a six-fold increase compared to the 314 referrals five years previously.
Experts say that the visibility of transgender celebrities, such as former Olympic athlete and reality TV star Caitlyn Jenner, has prompted people to come forward and seek help.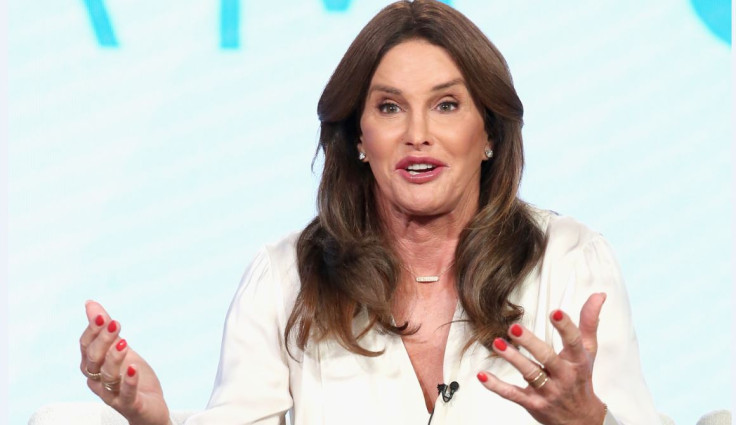 James Morton, manager at the Scottish Trans Alliance, told The Times that young people struggling with gender dysphoria used to feel isolated growing up.
"If you speak to adult trans people, they will often say they felt when they were growing up that there was no one like them," he said. "It's only in the last few years that people have started to see positive representations of trans people in the media. Now if people are struggling with their gender, they know there are services that can help them, so they ask to be referred."
He said that the NHS service for children and adolescents with gender issues was "very stretched at the moment" and that there are "only a handful of specialist staff in Scotland".
"[Children] can wait a year or longer just to be seen, which can cause a lot of stress, especially as it seems a lot longer if you're only 12 or 13," he added.
A spokesperson for Stonewall Scotland, the equal rights charity, called for better support to meet the rising demand of young transgender people.
"It's important that services are equipped to meet this rising demand so that trans young people get the support they need — from gender identity clinics and child and adolescent mental health services where appropriate, but also in their schools, youth groups and sports clubs," she said.