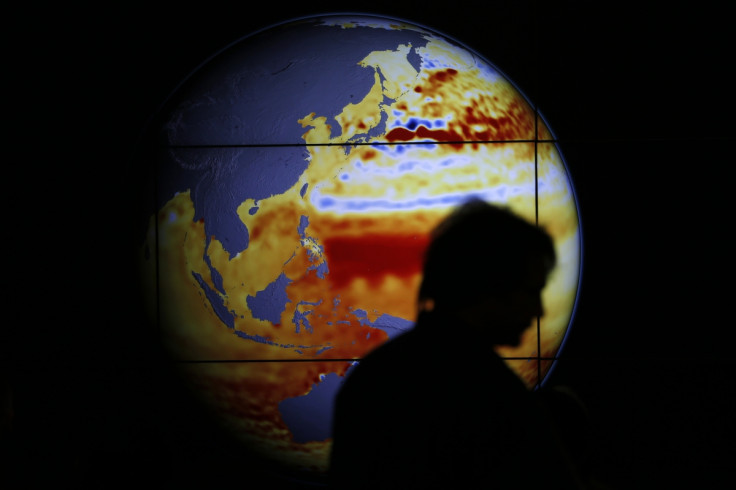 A majority of companies based in 15 emerging market countries in the world have a poor transparency score, a new survey has found. A Transparency International survey found that 100 of the fastest-growing companies based in these countries and having operations in 185 different countries scored an average of 3.4 out of 10, with 0 being the lowest on the transparency scale.
India topped the list of countries with all its 19 companies faring well on transparency scores, while China fared at the bottom with an average score of 1.6. The dismal transparency levels in all the emerging economies have raised concerns about rising corruption levels.
The survey report titled Transparency in Corporate Reporting: Assessing Emerging Market Multinationals" found that the average score for the seventy-five companies polled from Brics countries – Brazil, Russia, India, China and South Africa – could not beat the overall average score. China, with the lowest average, reportedly pulled down the overall average for the Brics nations, which account for about 30% of global GDP. The survey also found that 72 of the 100 companies polled do not disclose any information about tax payments in foreign countries. Eighty two of the total surveyed firms also fail to disclose an explicit policy prohibiting facilitation payments, paving the way for bribery cases.
The top-rated companies in the report were Bharti Airtel, Tata Communications, Mahindra & Mahindra, Tata Consultancy Services, Tata Global Beverages, Tata Motors, Tata Steel, Wipro, Petronas, Tata Chemicals, Falabella, MTN Group, who all scored over 6. ZTE was the only Chinese company that ranked in the top 25 companies in the list of most transparent companies.
José Ugaz, Chair of Transparency International, termed the results "pathetic" and said they show how much these companies care about fighting corruption and poverty. "Time and again we see huge corruption scandals involving multinationals, such as Odebrecht Group or China Communications Construction Company, doing immense damage to local economies. Through adequate transparency and anti-corruption measures and will from the top this could have been prevented. Although many companies say they want to fight corruption, this is not enough. Action speaks louder than words," he said.
Compared to the 2013 report, the average transparency score has further fallen in the latest survey, though only by 0.2 points. The report blamed negligible anti-corruption policies in China for its poor transparency score, while attributing India's better scores to legal obligations under the Companies Act that ensures organisational transparency.
Authors of the report urged the countries and their companies to step up efforts towards transparency and develop stringent anti-corruption policies.