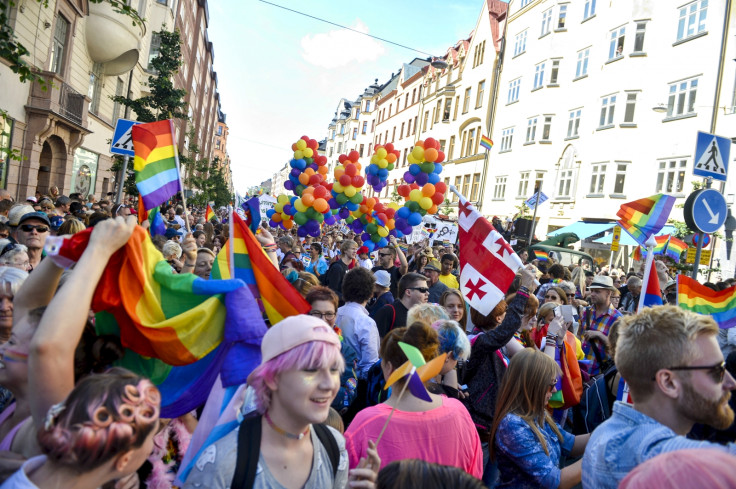 Sweden is to compensate thousands of transgender people who were forcibly sterilised during their sex change procedure, the Swedish health ministry said.
Between 1972 and 2013 the law forced transsexuals to be sterilised if they wanted their sex change to be officially recognised.
However, in 2012, a judge ruled the law was in contravention of the European Convention of Human Rights, and a ban was imposed.
The government has proposed a bill that would award 225,000 kroner (€24,000, $26,000, £20,000) to each person forced to undergo the procedure, Health Minister Gabriel Wikstrom said.
"The demand for sterilization that existed previously laid out a vision from which today's society wishes to distance itself and the government believes it was wrong to demand it," Wikstrom told Dagens Nyheter newspaper.
The Swedish Federation for Lesbian, Gay, Bisexual and Transgender Rights (RFSL) hailed the move, but said the compensation sum was too low. It had previously demanded 300,000 kroner for each person affected.
RFSL said the practice had affected some 800 people.
In 2013, 150 transsexuals who had undergone forced sterilisation brought a case demanding compensation and an official apology from the Swedish government.
European countries including Finland, Switzerland and Greece still require people who want to legally change their gender to undergo sterilisation, according to Transgender Europe.
Despite its reputation as a bastion of liberal values, Sweden has a dark history of forced sterilisation policies. Between 1935 and 1975 authorities sterlisied 63,000 people, including those with mental illnesses, who had been institutionalised, or had had what was deemed to be too many children.