Treasury and HMRC Analysis of George Osborne Tax Cuts 'Utterly Flawed'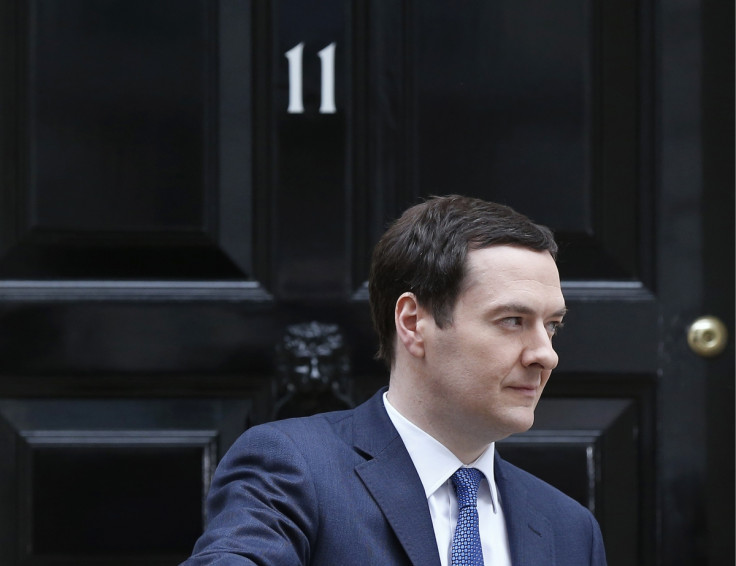 George Osborne's favoured analysis of the impact of his tax cuts on the UK economy has been dismissed as "utterly flawed" by a leading financial adviser.
The Treasury published a paper in conjunction with the tax office, HMRC, claiming that the chancellor's real terms fuel duty cuts will increase UK GDP by between 0.3% and 0.5% in the long-term.
It follows a report using the same methodology – known as dynamic scoring – to suggest that his corporation tax cuts would boost business investment by between 2.5% and 4.5%.
The technique relies on assumptions about how people and businesses will react to certain fiscal policy changes.
Osborne favours dynamic scoring because it can produce conclusions that back his preference for tax cuts, as seen in the reports published by the Treasury and HMRC.
"Dynamic scoring is utterly flawed as it is impossible to separate cause and effect," said Tom Elliott, international strategist at deVere Group, the financial advisory giant which has 80,000 clients across 100 countries.
"It should be noted that even the authors of this report don't know if they have discovered anything meaningful.
"This is part of a general tendency of the economics profession over the last 40 years to imagine that economics is a pure science, that it just needs to discover the right equations to discover how everything fits together."
He added: "Economics is messy; too many unknown variables get in the way of neat models."
Osborne has frozen fuel duty in his budgets. This is a cut in real terms when you take inflation into account.
He has also cut corporation tax over his time in the Treasury. In 2010 when he took office the corporation tax rate was 28%. For the 2014/15 fiscal year it will be 21%.
© Copyright IBTimes 2023. All rights reserved.