They are 20 of the most exotic and timeless travel destinations of all time (according to Lonely Planet) and they include mystic ancient monuments, breathtaking spectacles of natural beauty and varied and compelling collections of historical artefacts.
But it seems that even these wonders for the ages cannot please all of the people all of the time and the lukewarm reactions they have provoked the world over are available in all their glory on Trip Advisor.
Whether tourists were underwhelmed by the fussy architecture in the Alhambra Palace, the "overblown sandy ditch" that is the Grand Canyon or thought the Mayan pyramids at Tikal were "just a staircase", they are here for all to see...
1. Angkor Temples, Cambodia: "Just ruins really"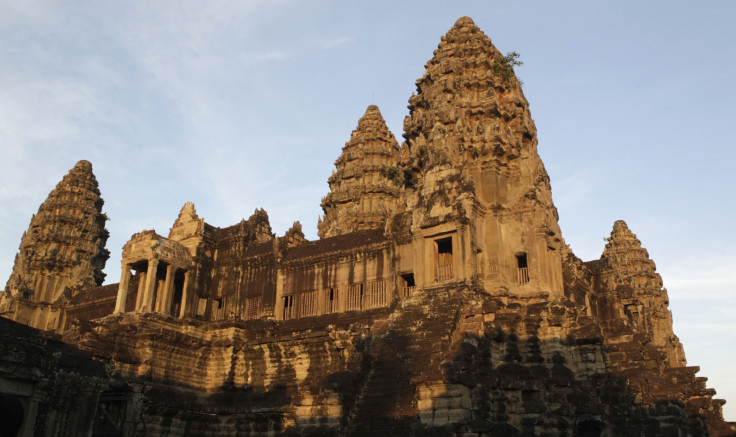 2. Great Barrier Reef, Australia: "Deadly"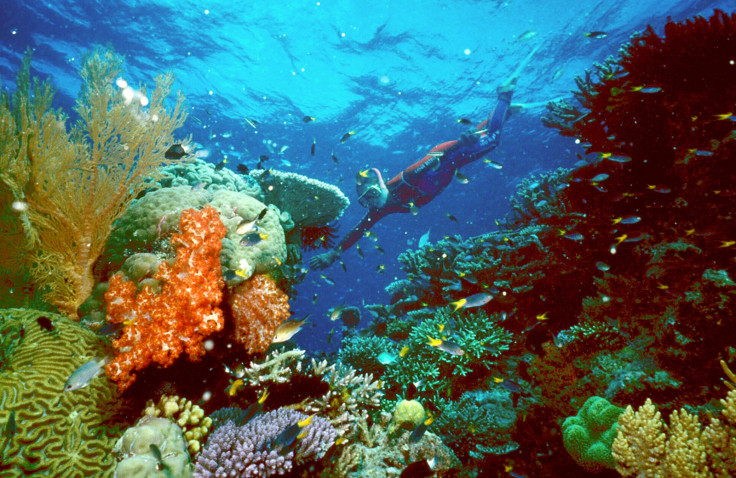 3. Machu Picchu, Peru: "A travesty"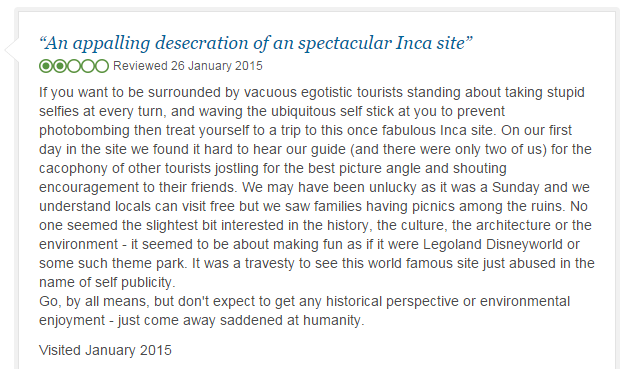 4. Great Wall, China: "If bricks are your thing"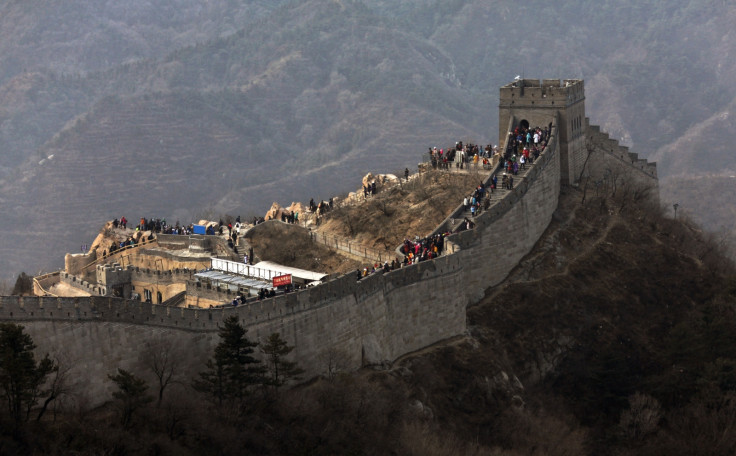 5. T
aj Mahal, India: "Quite a few tiles have fallen off"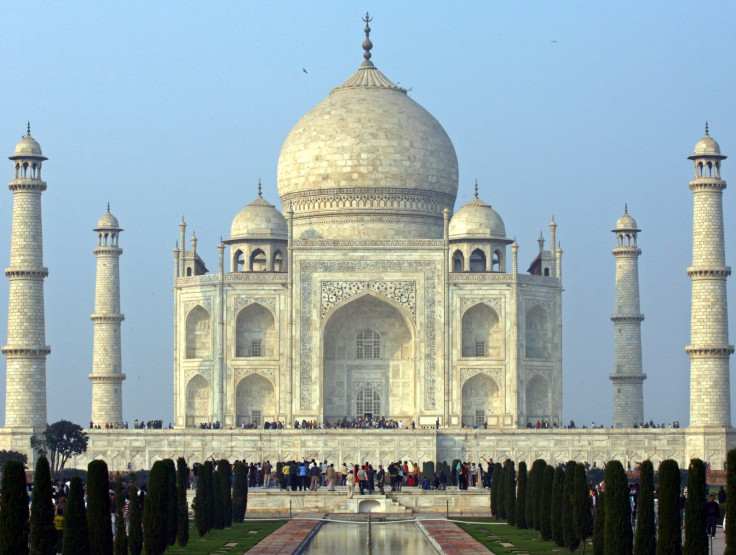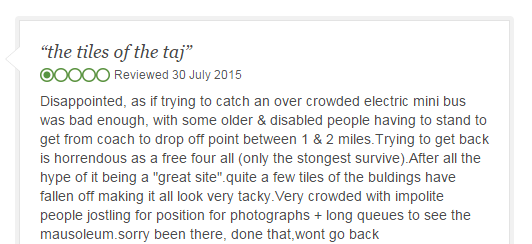 6. Grand Canyon, US: "Overblown sandy ditch"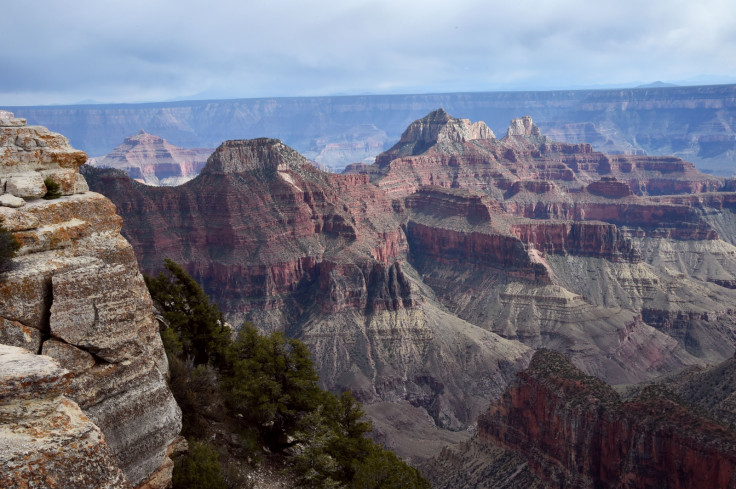 7. Colosseum, Italy: "A horrible experience"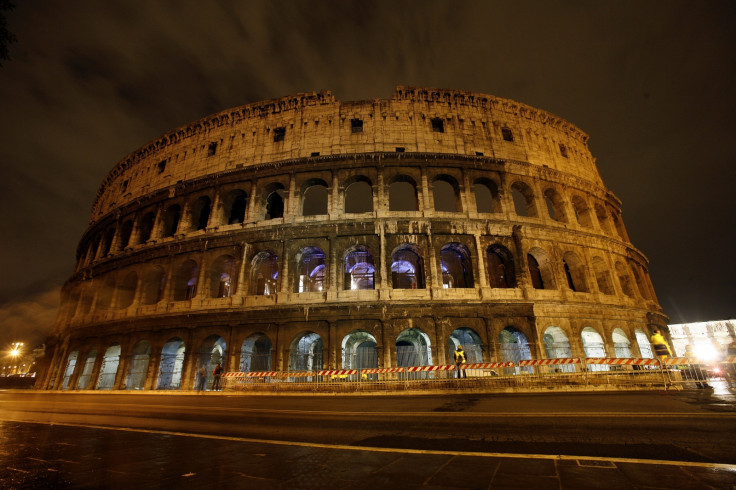 8. Iguazu Falls, Brazil & Argentina: "Queues were enormous"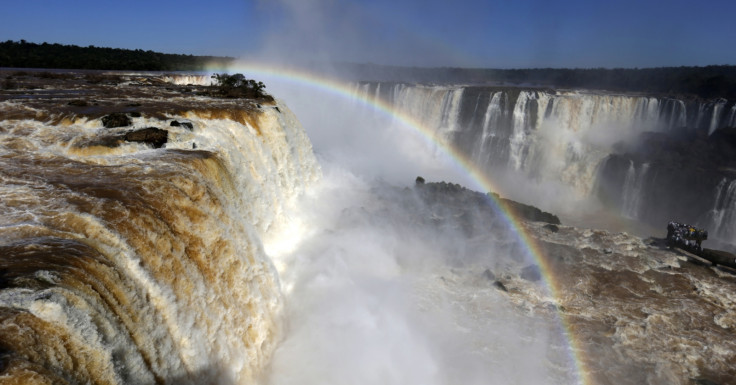 9. Alhambra Palace, Spain: "Repetitive geometry"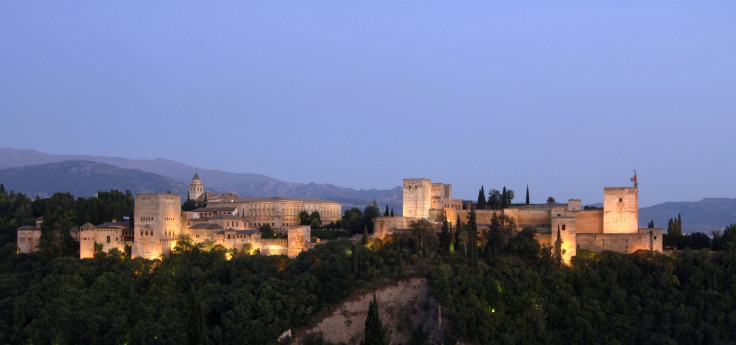 10. Aya Sofya, Turkey: "Bare, noisy and half full of scaffolding"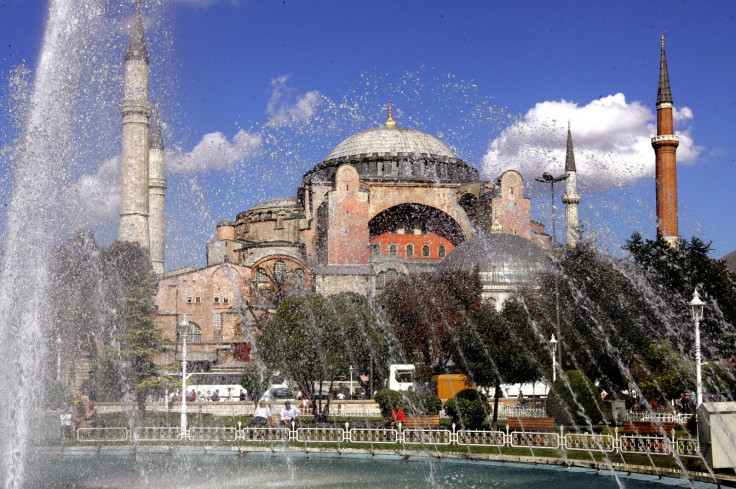 11. Fès Medina, Morocco: "One man spat on my partner's shoes"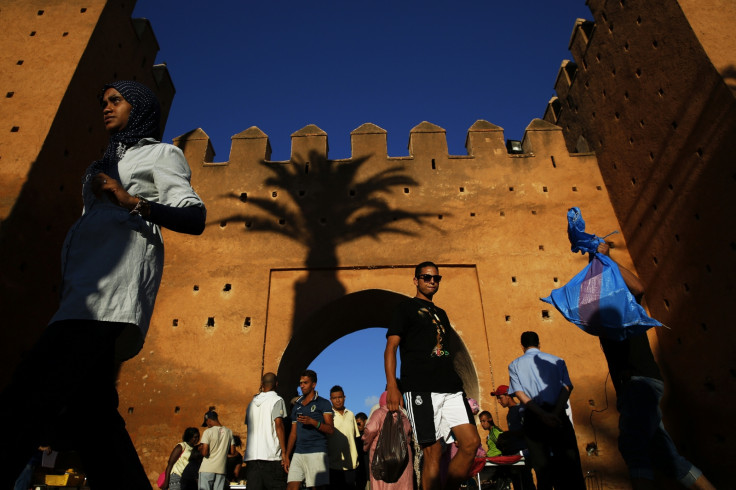 12. Twelve Apostles, Australia: "Weak"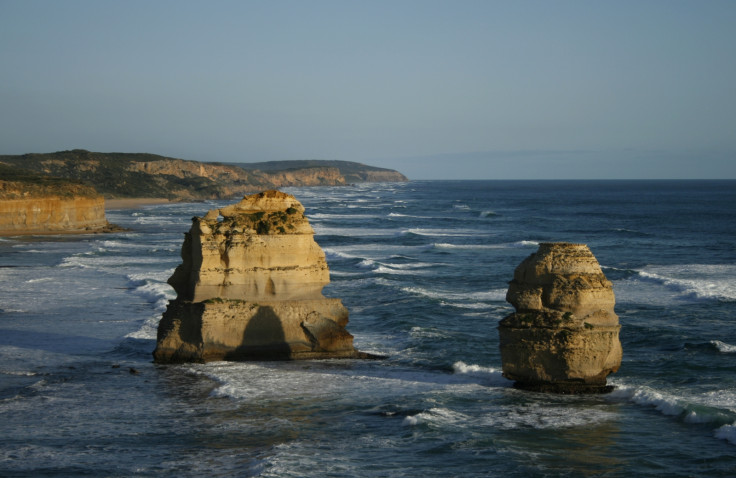 13. Petra, Jordan: "If Disneyland did animal cruelty"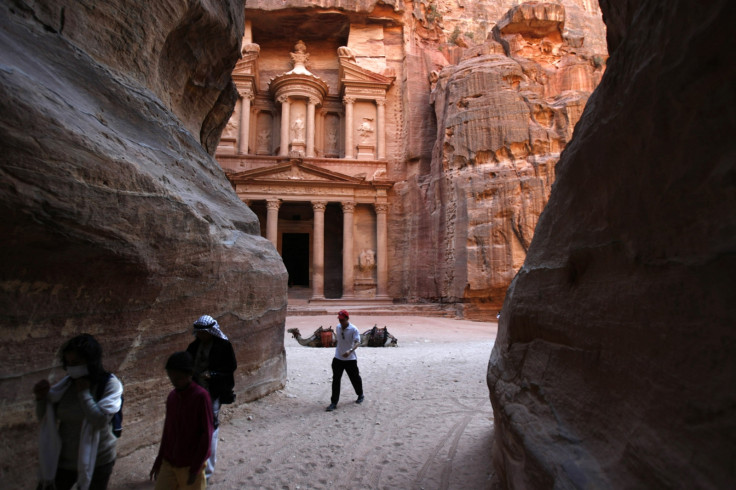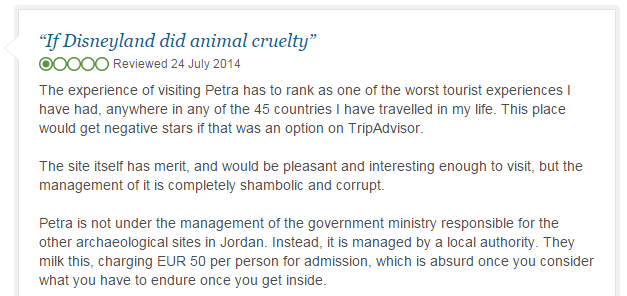 14. Tikal, Guatemala: "It's just a staircase"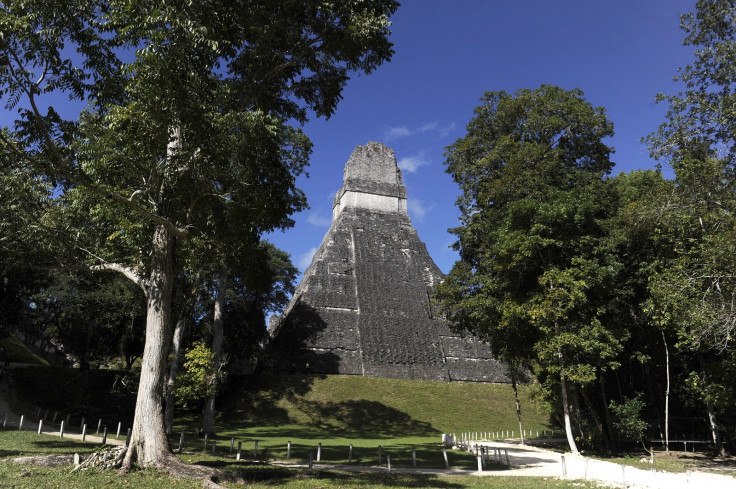 15. British Museum, UK: "Toilet facilities were excellent"

16. Sagrada Familia, Spain: "Pile of ugly concrete"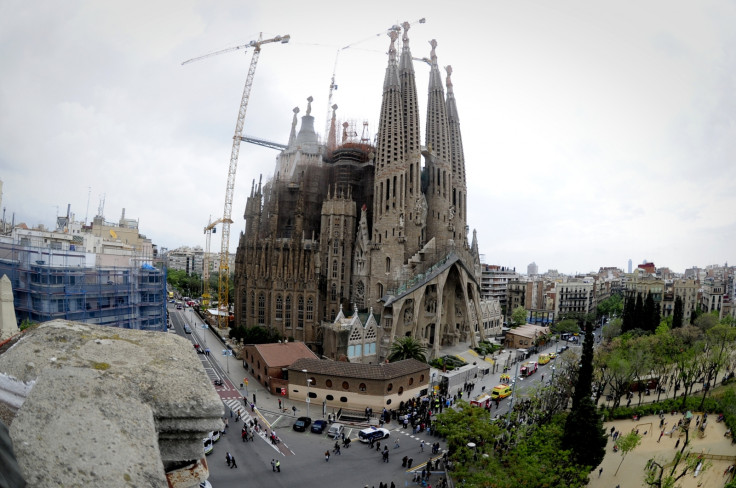 17. Fiordland National Park, New Zealand: "Nothing to compare with Norway"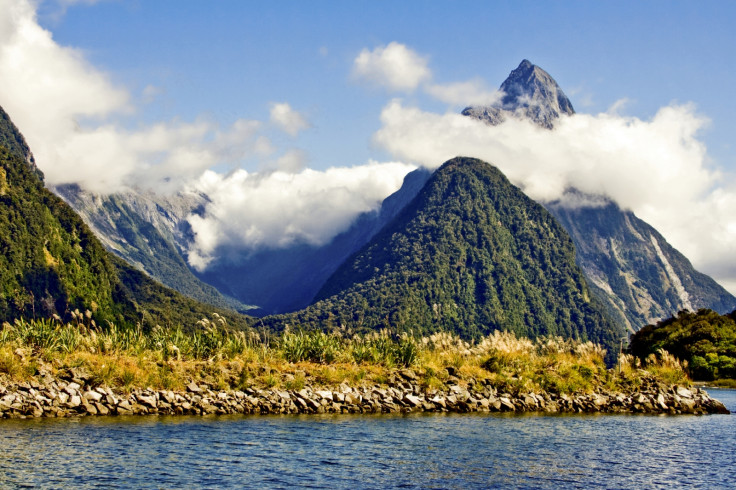 18. Santorini, Greece: "Donkey crap and barbed wire"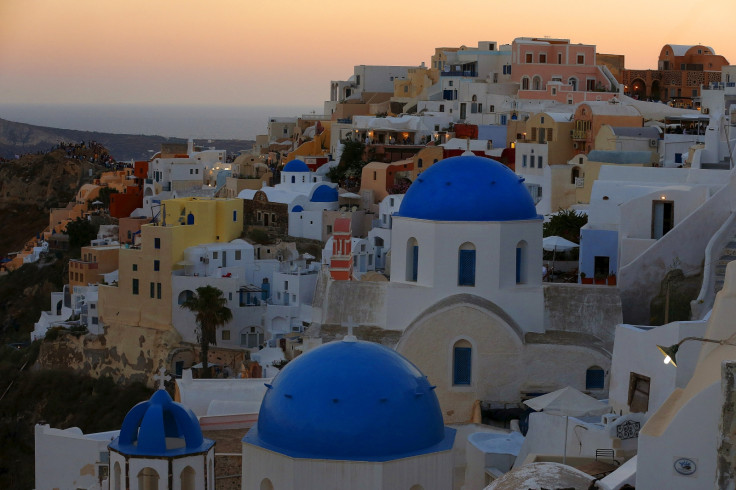 19. The Galapagos, Ecuador: "Sand also isn't the best"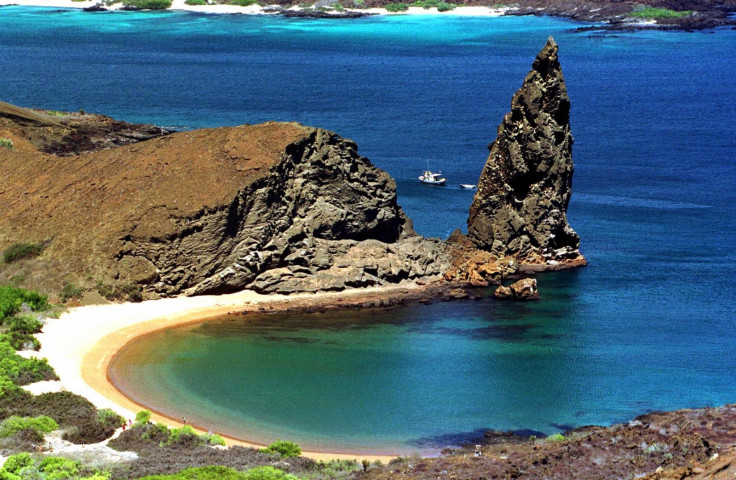 20. Museum of Old and New Art, Australia: "Wall of Sculptured Vaginas"