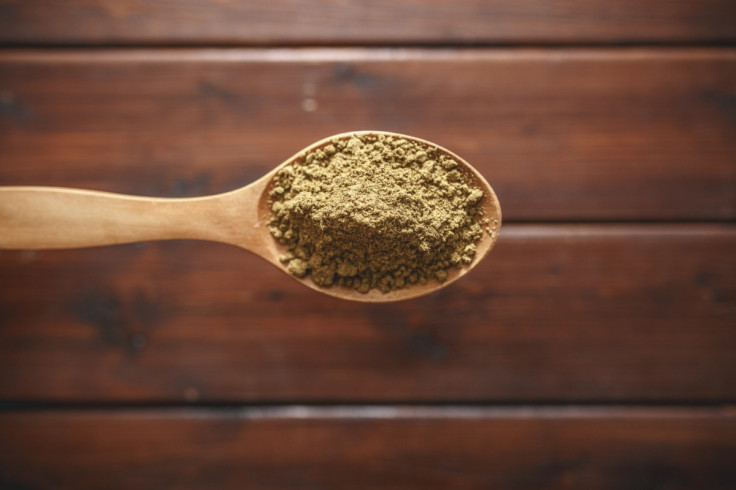 Cumin, chilli and coriander powders manufactured by the TRS Wholesale Company is being recalled after salmonella was detected in some of its products. TRS originally only recalled cumin and coriander powders on Tuesday (29 March 2016) but an updated recall on Friday called for cumin and chili powders.
The cumin powder is called jeera and the coriander powder is called dhania (the Indian names for the spices). The affected chilli powder is the extra-hot variety. The initial recall requested for 100g jeera powder with a best-before date of 31 December 2017 and 100g dhania powder best before the end of December 2017. The second called for 100g TRS Ground Cumin (Jeera) Powder best before 30 June 2017 and 400g TRS Chilli Powder (Extra Hot) best before 31 March 2018.
The company says it will be displaying point-of-sale notices in all affected stores. Customers who have purchased the affected spices should not eat them, and instead return them to their store they bought them from for a full refund.
The Food Standards Agency describes salmonella as "a bacterium that can cause food poisoning." According to the NHS, symptoms of a salmonella infection include "diarrhoea, stomach cramps and sometimes vomiting and fever". It also says: "It is impossible to tell from its appearance whether food is contaminated with salmonella. It will look, smell and taste normal."
Salmonella infections can also be spread from person to person "by poor hygiene, by failing to wash your hands properly after going to the toilet, or after handling contaminated food".