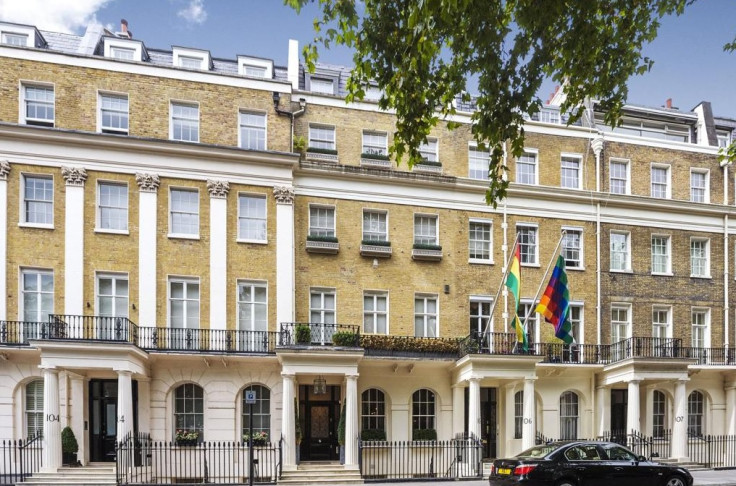 The Queen is your neighbour, Hyde Park is your local playground and Victoria is your nearest station. There are seven bedrooms, six bathrooms, three reception rooms, a swimming pool, sauna, jacuzzi, cinema, a double garage, two terraces and a winter garden with retractable glass roof. Oh, and there is a lift too.
This is London's most expensive property publicly listed for sale. In uber-expensive Belgravia, the Grade II listed Georgian townhouse is a freehold and spread across 10,516 sq ft of floor space. The interior is palatial in decor, refined for an oligarch's palette, so its garishness will not be to everyone's taste. But here is the real stinger: the price tag. How much for this super-prime piece of Eaton Square real estate in the heart of central London?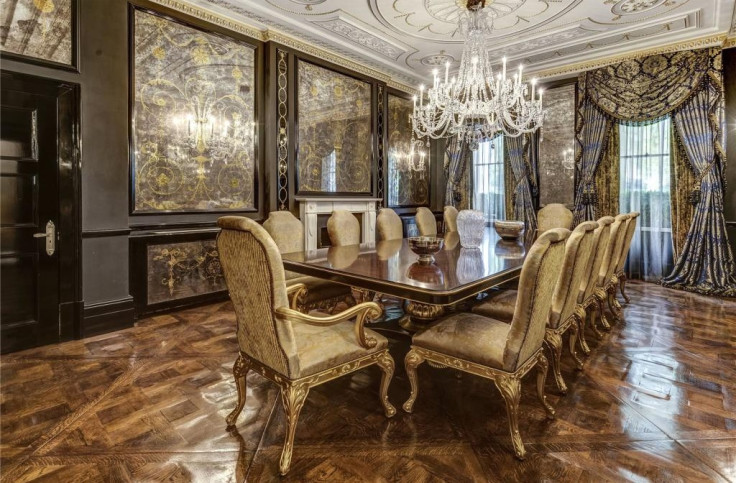 £55,000,000
That is 9,882% higher than the city's average property price of £551,000, according to Office for National Statistics (ONS) figures for January 2016. The stamp duty alone would be £6,513,750. And that's assuming it doesn't count as an additional property for whoever buys it. If they already own property, it will be subject to the additional stamp duty rates, making the bill a whopping £8,163,750.
London's prime property market is powered by heavy foreign investment. The city is seen as a "safe haven" where the wealthy can park their capital in peace from the financial and political turmoil elsewhere in the world.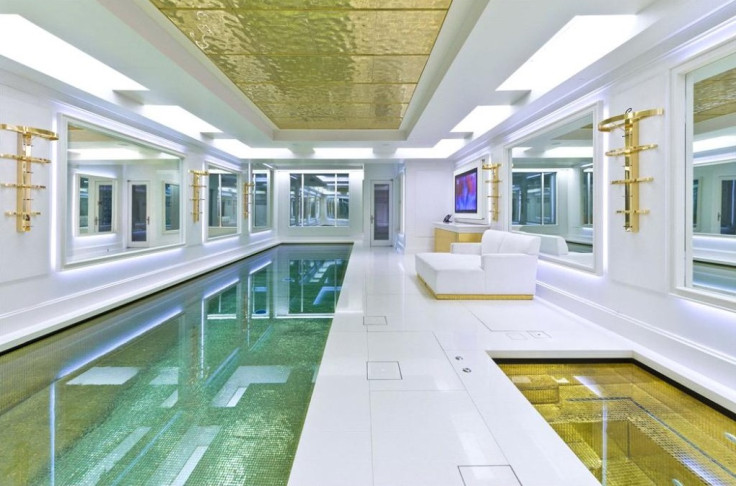 Sources: Savills and Knight Frank