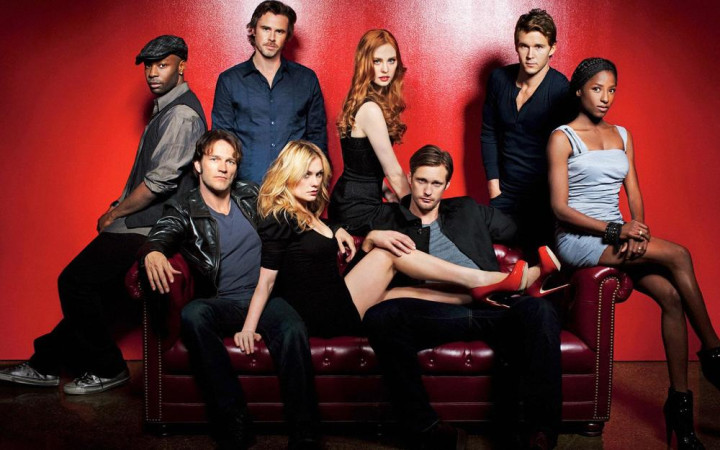 True Blood Season 7 Episode 6 titled 'Karma' airs tonight (Sunday, July 27) at 9 pm ET on HBO and looks like Sookie might lose another man she loves after her ex-boyfriend Bill contracted the deadly Hep-V virus - a disease so powerful it can kill any vampire.
The official Synopsis of True Blood Season 7 Episode 6 'Karma' reads:
"A shocking discovery forces Sookie to reassess her recent involvement with Bill. In Dallas, Eric and Pam forge an unlikely alliance in their hunt for a shared nemesis. Andy bickers with Holly about their children's behaviour; Lafayette shares a vision with Lettie Mae; Jason owns up to his true feelings about Violet; Sam finds himself in a quandary regarding Nicole."
The preview clip (below) provides a glimpse of Eric and Pam being held hostage by Yazuka men, while Amber Mills is all set to give her sister Sarah the vampire fang treatment.
Rumours about the series finale don't hint towards a very happy ending for Sookie which might mean that Bill could be the next major character who dies.
Actor Stephen Moyer (who plays Bill on the show) recently spoke to TV Line about the series finale episode which airs on August 24, on HBO.
"There will be people who are pleased, and there will be people who don't get quite what they expected," he said. As per the report, Moyer counts himself among the latter group, considering how that ultimate episode ends.
Click here to watch the episode online through live stream with HBO Go.
You can also watch the episode online on HBO Connect.