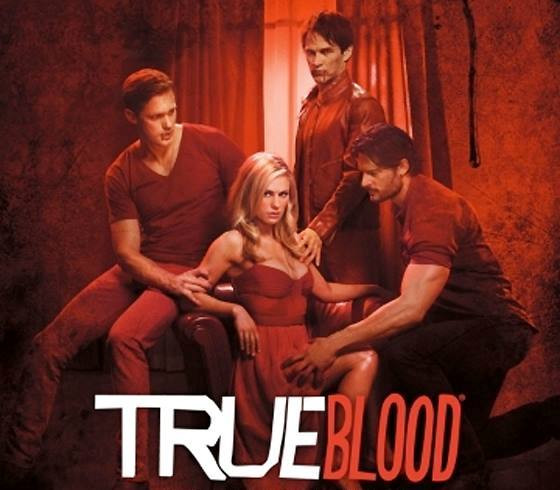 A few more weeks to go before True Blood Season 7 airs its premiere episode on HBO. The final season of the series promises to be a humdinger and the promotional material released so far doesn't disappoint one bit.
Following up on the recently released poster (below) for the seventh and final season of True Blood, HBO has released some details about the first two episodes of the season, reports CinemaBlend.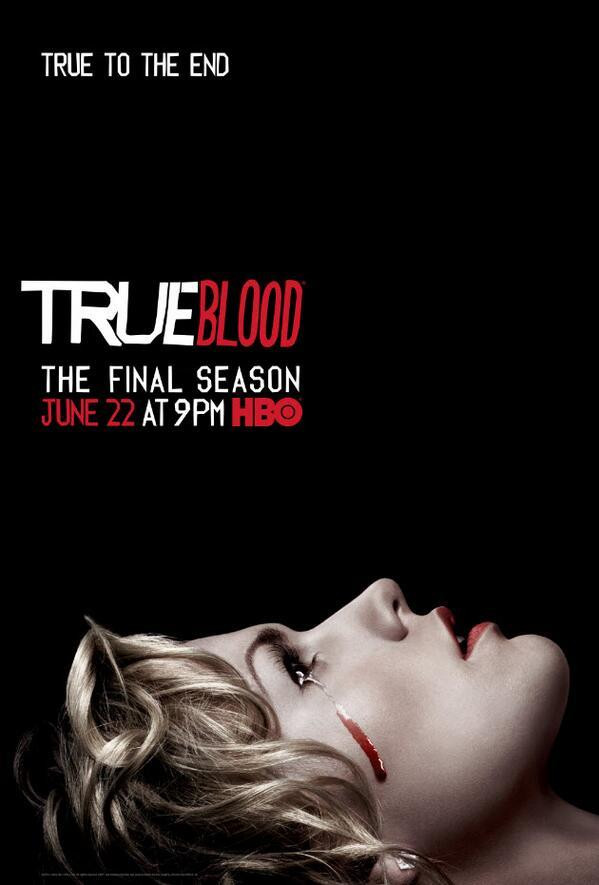 It looks like the new season will feature deaths of beloved characters, new villains, revelations about Bill Compton's past and the fate of Eric Northman (Alexander Skarsgård), who was last seen naked burning in the sun in season 6.
Fans will get to know more about the vampires infected with Hepatitis V, and about new villains like nefarious businessman Mr. Gus and The Figure, a grotesque serial killer who debuts in the season premiere.
Here's the description for Season 7's premiere episode, 'Jesus Gonna Be Here':
"A band of rogue H-vamps crashes the vampire-human mixer at Bellefleur's, with shocking results. As Sookie (Anna Paquin) seeks refuge from accusations that she's somehow to blame for the chaos in Bon Temps, the "one vampire for every human" plan moves forward. In the face of a vigilante insurrection led by redneck Vince (Brett Rickaby), Bill (Stephen Moyer) receives aid from an unexpected source."
And for those who want to know what's coming up after the Season 7 premiere, here's the description for Episode 2 of Season 7, 'I Found You':
"A trio of hostages taken in the Bellefleur's attack looks to a familiar face as a possible liberator from the H-vamps. Sookie and Jason (Ryan Kwanten) visit the neighboring town of Saint Alice, where a young woman's diary offers clues to the potential fate of Bon Temps. Spurned by Lafayette (Nelsan Ellis), a desperate Lettie Mae (Adina Porter) turns to Willa (Amelia Rose Blaire) to channel her family past. Vince whips his fellow vigilantes into a dangerous frenzy. Pam's (Kristin Bauer van Straten) search for her maker leads her to a very familiar place."
True Blood Season 7 premieres Sunday, June 22 on HBO. The DVD set for Season 6 arrives June 3.