<video width="736" height="414" poster="https://d.ibtimes.co.uk/en/full/1572978/img.png" controls="controls"><source src="https://video.ibtimes.co.uk/transcoder/480p/109/58482ac4e4b0f2a2bf0c945c-1280x720-dec-07-2016-16-03-27-1481126661.mp4" type="video/mp4">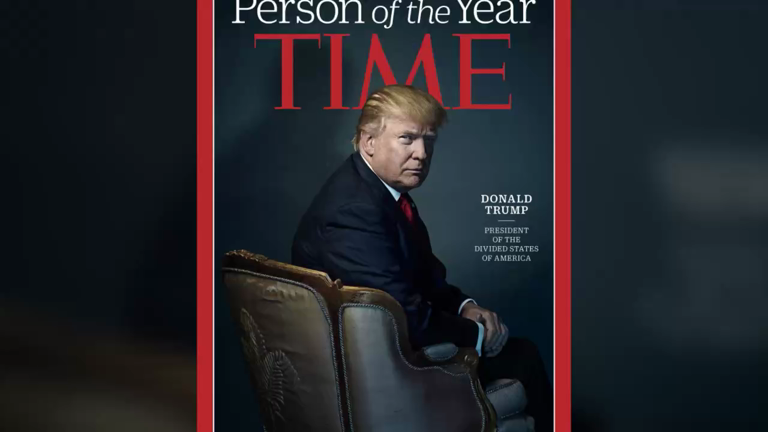 President-elect Donald Trump has postponed a press conference in which he intends to clarify how he will handle his business interests while in office.
Trump was due to disclose what steps were being taken to avoid any conflicts of interests on Thursday (15 December), but a spokesman for his transition team said that the meeting will now take place in January.
Trump previously told Fox News that his executives and children would run his business empire. However, the final confirmation is now not to be given until days before his presidency begins.
"With so many iconic properties and successful entities, moving the announcement to January ensures the legal team has ample time to ensure the proper protocols are put in place, so his sole focus will remain on the country and achieving his ambitious agenda with the help of the world-class cabinet he has built," transition spokesman Sean Spicer said in a statement.
Ethics watchdogs have repeatedly called for Trump to divest his interests, but have said the delay is a "hopeful sign".
"If he wanted to simply announce 'My kids are taking over,' that doesn't require a lot of time and effort," Meredith McGehee, of watchdog group Issue One, told USA Today.
"I would hope that this would indicate that he's going to actually work through this in a meaningful way. It's a pretty complicated process."
Norm Eisen, who served as President Barack Obama's top ethics lawyer, called for Trump to use the additional time to "do the right thing".
"Follow every president for the past four decades and divest into a blind trust or the equivalent," he advised.
Trump has consulted various legal specialists as well as Don McGahn, his pick for White House counsel, about how to deal with his business organisation, reports Bloomberg.
An analysis into his holdings conducted by the publication concluded that the president-elect has about $3.6bn (£2.84bn; €3.38bn) of assets and $630m (£496.88m; €592.16) of debt held in more than 500 companies.
Spicer confirmed that the next press conference will take place before Trump's inauguration date on 20 January 2017.