Trump has started deleting climate change data. What happens next?
Scientists are scrambling to to save some of the environmental data at risk of being taken down.
US President Donald Trump is cracking down on the US's Environmental Protection Agency (EPA), ordering it to remove its climate change web page, freezing the agency's grants and contracts, and ordering its employees not to talk to the media.
Before and during the campaign trail, Trump frequently made comments showing climate change scepticism and denial. In one of his first actions as president, he has ordered the EPA to take down the page on climate change from its website.
"If the website goes dark, years of work we have done on climate change will disappear," an EPA employee told Reuters, asking for their name to be withheld due to a current media blackout. Climate researchers have condemned the move.
"Trump's wave of decisions to remove information on climate change from EPA and other government web sites is simply dangerous," Corinne le Quéré, director of the Tyndall Centre for Climate Change Research in the UK, told IBTimes UK.
"This is not in the interest of the American people," le Quéré said. "People need information on climate change to make decisions on how and where to adapt to a changing climate, and on energy. Ignoring climate change will not make it go away."
What's on the web page?
Detailed, long-term research and data on carbon emissions and other aspects of climate change. There is a lot of data on emissions on a very fine scale, down to individual factories and industrial sites.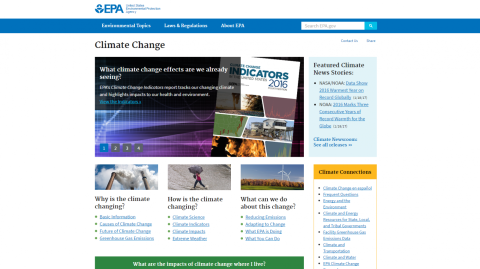 What would happen when it goes?
This important data, as well as research on the causes and effects of climate change, is likely to be made unavailable to the public and to researchers. Scientists from around the world use this data to inform climate change research outside of the US. This data and research could also be used as an evidence base for policies to mitigate or adapt to climate change.
Is any information going to be saved?
Scientists and hackers have been working to salvage data. These activist groups began working pre-emptively more than a month ago to save as much of the EPA's climate data as possible.
The EPA source also told Reuters that staff had been scrambling to save data on the website and to persuade members of the Trump Administration that some of it was worth keeping.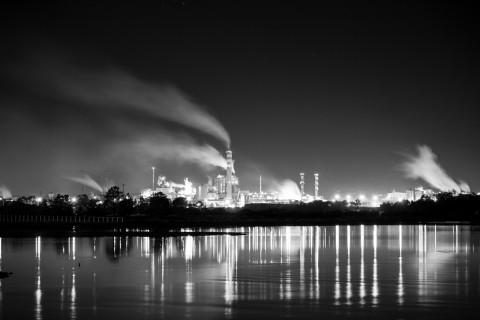 It's not yet clear how much of the information will be binned. Myron Ebell, a climate change sceptic who Trump appointed to lead the transition period at the EPA, said that he thought that some links and information on climate change would still be available.
Is the EPA the only agency affected?
No. Other agencies that do a lot of climate change research have also been given orders for a media blackout, such as the US Department of Agriculture's main research service. According to a memo obtained by Buzzfeed, around 2,000 scientists working at the Agricultural Research Service have been banned from talking about taxpayer-funded research at the agency until further notice.