Trump plans to write his own inaugural speech after being inspired by Ronald Reagan, John F Kennedy
The president-elect's team said that incoming White House advisor Stephen Miller would help with the speech.
With only a few weeks to go before his swearing in as president of the United States, Donald Trump is reportedly planning to write his own speech and is looking at Ronald Reagan and John F Kennedy for inspiration.
According to a source, the president-elect has been telling people that he will be writing his own speech, while referring to Reagan's "incredible style".
A visitor to Mar-a-Lago, the South Florida club, where Trump is spending his holidays, told The Washington Post that the businessman-turned politician is also keeping in mind the upcoming 100th anniversary of Kennedy's birth, a subject he might plan to use in his speech on 20 January.
Trump made the private comments to presidential historian Douglas Brinkley, Bloomberg columnist Margaret Carlson, Democratic lobbyist Thomas Quinn and Newsmax Media chief executive Christopher Ruddy, the source, who requested to remain anonymous, informed.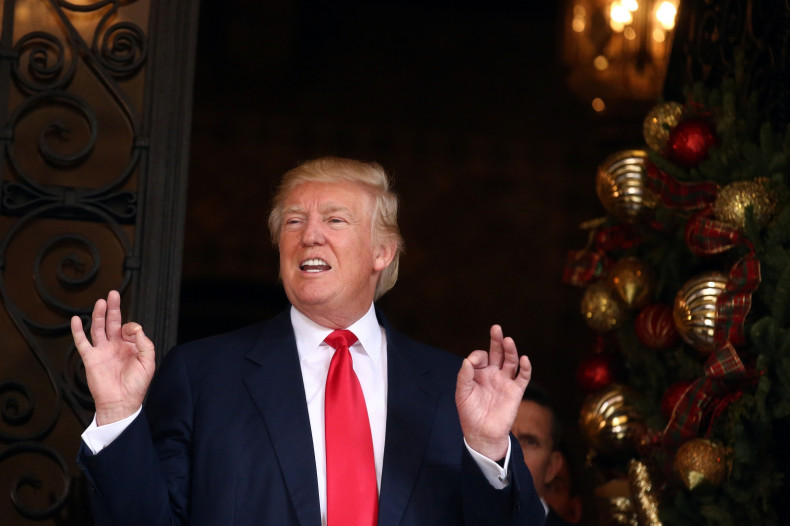 "He went on and on about Reagan and how much he admires him. But it wasn't all about Reagan. He spoke about Kennedy and how he was able to get the country motivated, to go to the moon. He's thinking about both men as he starts to write the speech, which is something he's now taking the lead on," the source said.
Trump has also called in campaign scribe and incoming White House advisor Stephen Miller to help him with the speech. Miller, who was responsible for some of the major speeches during the presidential campaign, visited the incoming president in South Florida to work on the major aspects of the inaugural address.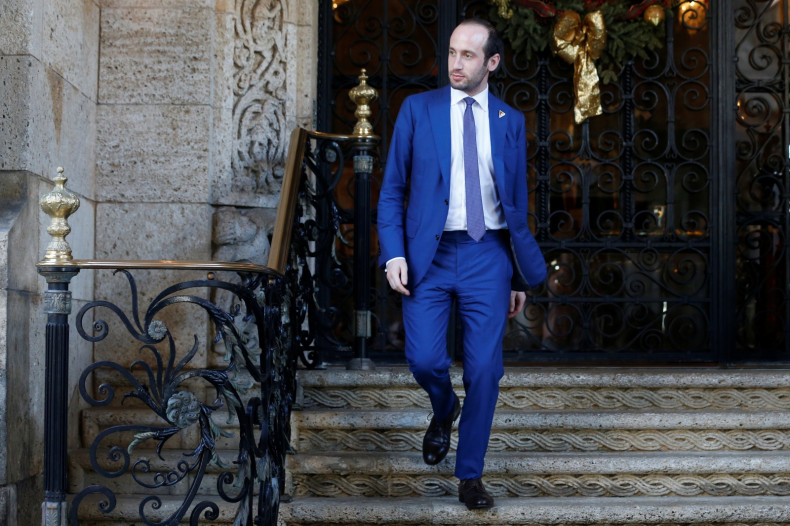 Christopher Ruddy, the CEO of Newsmax Media and friend of Trump's, said the president-elect is expected to be "the most impromptu president anyone ever can remember. I think that this speech would be an opportunity to share not just his ideas but his style and his approach".
"I have heard that they want this inaugural to be different and reflect the fact that he would be the first citizen president," he added.
Trump is also considering changes to the event itself and insiders told Politico that he is looking into delaying the traditional congressional luncheon following the swearing in, in order to join the parade or mingle in the crowd.