Donald Trump and Vladimir Putin spoke over the phone on Monday (14 November) to discuss the US President-elect's victory, as well as relations between Moscow and Washington. The two will attempt to "normalise US-Russia ties," the Kremlin said following the conversation.
The Russian president wished his soon-to-be counterpart "success in implementing the election programme," the BBC reported. The Kremlin also revealed Putin and Trump discussed Syria and agreed that the current relationship between Washington and Moscow was "extremely unsatisfactory".
The two noted that 2017 will mark 210 years since the countries established diplomatic relations, "which in itself should stimulate a return to pragmatic, mutually beneficial cooperation".
The Kremlin said Trump and Putin agreed to keep in touch by phone and to arrange a meeting in person for a later date, the BBC reported.
A statement from Trump's transition team said the two leaders discussed the threats facing the US and Russia as well as "strategic economic issues". Trump reportedly told Putin "that he is very much looking forward to having a strong and enduring relationship with Russia and the people of Russia."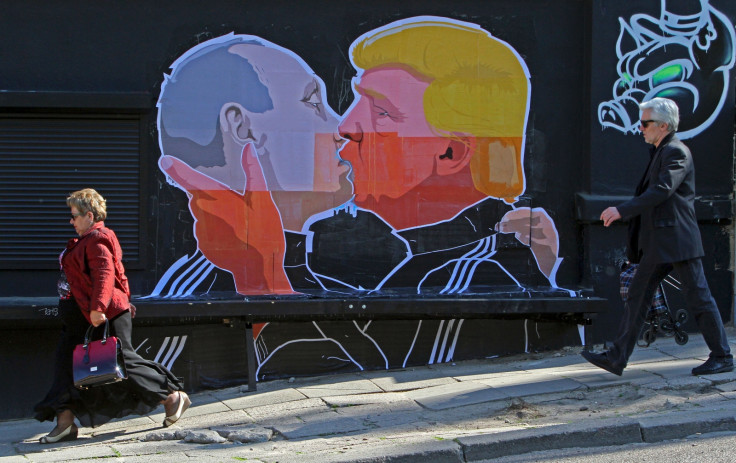 According to The Washington Post, Putin sent Trump a telegram covering many of the same issues on the day after the US election. He included his desire to improve relations and establish dialogue based on "mutual respect and genuine consideration for each other's positions."
Relations between the US and Russia have become acrimonious in recent years, as the two countries openly clashed on issues like Syria and Ukraine. Obama condemned Russia's intervention in support of pro-Russian rebels in eastern Ukraine.
The two countries have also failed to come to an agreement over the ongoing civil war in Syria, with Putin siding with Syrian President Bashar al-Assad.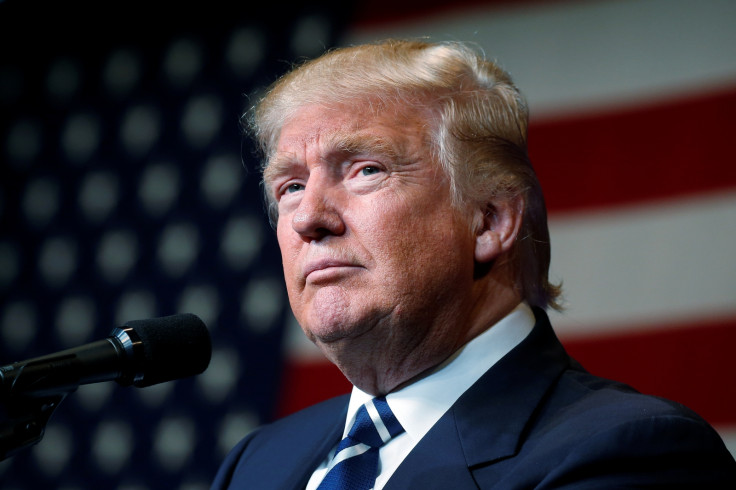 Moscow's decision to grant NSA whistle-blower Edward Snowden asylum did not ease tensions with Washington. Putin was also highly critical of Trump's election rival, Hillary Clinton, who he blamed for the massive protests against him following the 2011 parliamentary elections in Russia.
The Washington Post also noted that Trump's conversation with Putin may illicit criticism from both major political parties. The president-elect was severely condemned for his repeated praise of Putin during the campaign trail.
Trump is already facing growing backlash after his announcement to name campaign chairman and former Breitbart News chair Stephen Bannon as chief strategist at the White House.