Trump says current historic low approval rating is down to 'rigged' polls
Polling shows president-elect has lowest pre-inauguration approval rating in 40 years behind Bush, Obama and Clinton.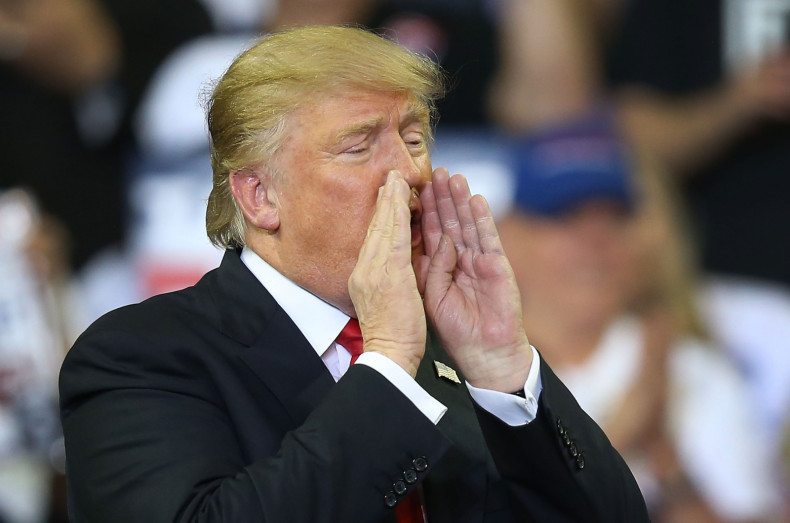 Three days away from his inauguration, President-elect Donald Trump has said approval polls showing him with historically low ratings going into the White House are "rigged."
"The same people who did the phony election polls, and were so wrong, are now doing approval rating polls," Trump said on Twitter. "They are rigged just like before."
As he prepares to take the oath of office on 20 January, both the CNN/ORC and Washington Post-ABC News polls – published on 17 January – show Trump with historically low approval among Americans.
According to CNN's polling, Trump's transition performance has the approval of 40% of Americans. But 52% disapprove of how he has been handling the transition, including his potential business conflicts and reaction to intelligence agency accusations that Russia influenced the election, according to the data. At the same time the poll shows that 61% of Americans think Trump will create good-paying jobs as opposed to 39% who don't think he can live up to his promises to create jobs.
Around the same time in their transitions, Presidents Barack Obama, George W Bush , and Bill Clinton had 84%, 61%, and 67% approval ratings respectively.
As he prepares to leave the Oval Office, President Barack Obama's job approval stands at 57% and disapproval at 38% in a Gallup poll published Monday, 16 January. Yet a Reuters/Ipsos poll on 11 January showed that 61% of Americans believe the direction of country is on the "wrong track" after his eight years as president.