Trump showers Pakistan PM Nawaz Sharif with praise according to Islamabad transcript release
Pakistan's Press Information Department says Trump praised Sharif's 'amazing work'.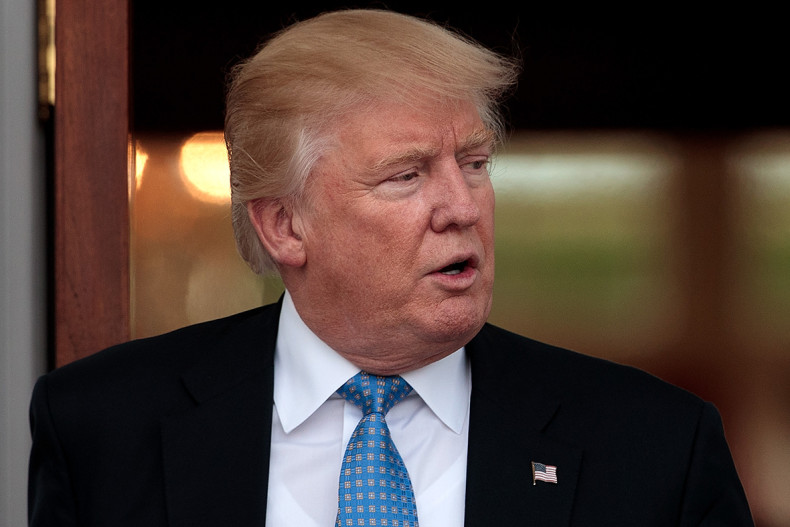 The government of Pakistan has released an apparently candid transcript of a phone call in which Prime Minister Nawaz Sharif was praised by US President-elect Donald Trump.
According to the transcript provided by Pakistan's Press Information Department, the prime minister congratulated Trump on his victory while the president-elect praised the "amazing work" done by Nawaz Sharif.
"You are a terrific guy. You are doing amazing work which is visible in every way. I am looking forward to see you soon," Trump said according to the transcript. The president-elect told Nawaz Sharif that Pakistan "is amazing with tremendous opportunities."
The pair have never met and Trump has never, apparently, visited Pakistan either.
But Trump also reportedly promised to come to Pakistan's aid. "I am ready and willing to play any role that you want me to play to address and find solutions to the outstanding problems.
"It will be an honour and I will personally do it. Feel free to call me any time even before 20th January that is before I assume my office," the transcript claims Trump said.
Sharif said he had invited Trump to visit Pakistan and received an enthusiastic response. "Mr Trump said that he would love to come to a fantastic country, fantastic place of fantastic people."
However, the message from the Trump transition team was far more subdued. "President-elect Trump and the Prime Minister of Pakistan Muhammad Nawaz Sharif spoke today and had a productive conversation about how the United States and Pakistan will have a strong working relationship in the future."
ABC News noted that the relationship between the US and Pakistan is vital but complex and at times, testy.
The two countries hold a military alliance against terrorism, but have taken different approaches. Also, Pakistan has also been involved in a tense territorial dispute with India, which has placed the international community on edge.
If the comments Trump made were true, they would be in contrast to his suggestion to ban Muslims and call for "extreme vetting" of immigrants from countries considered to be hot spots of terrorism. Pakistan would be affected by either proposal.