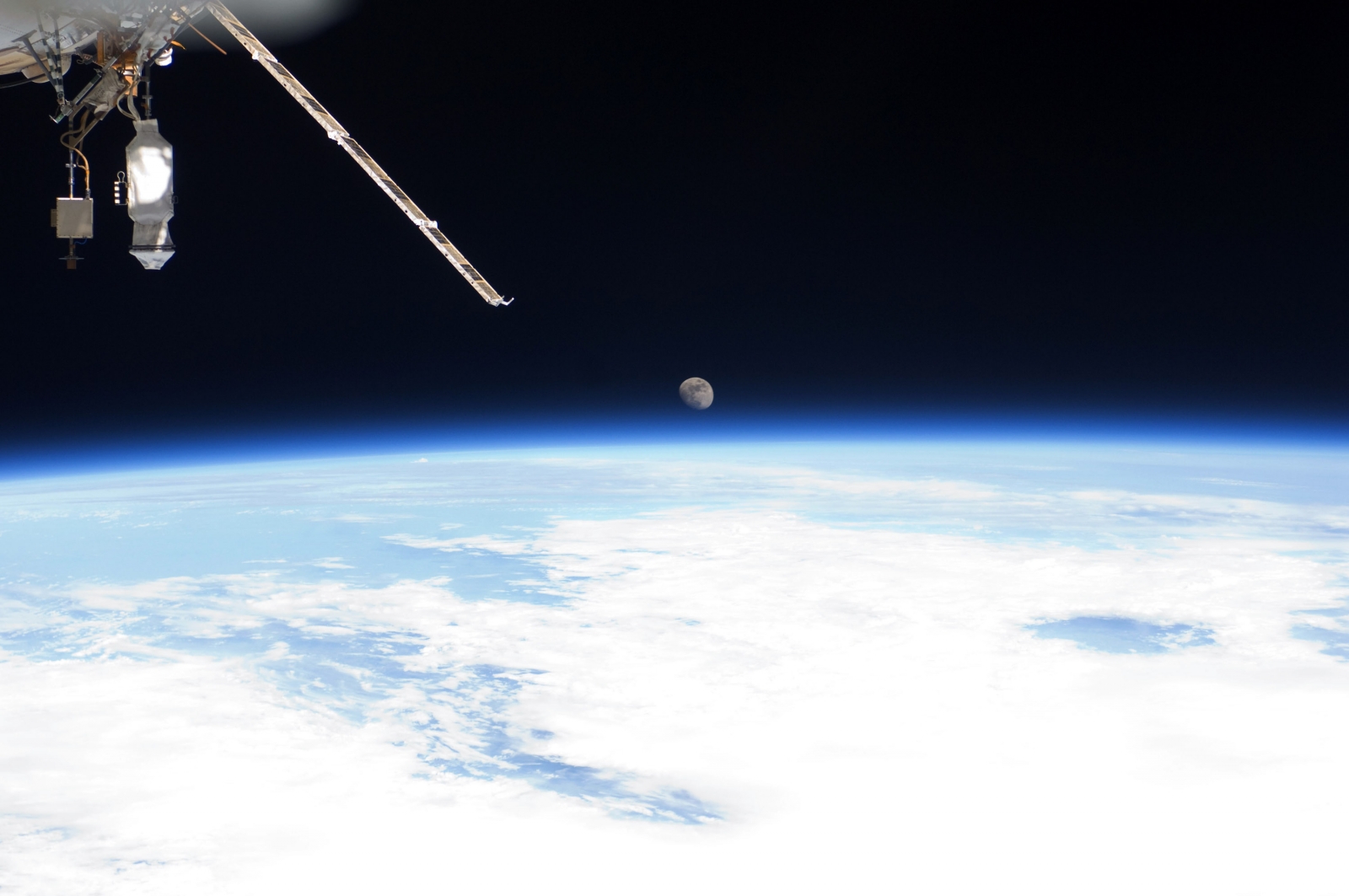 Nasa is studying possibilities of sending a human crew on an untested rocket around the moon following a request from White House led by President Donald Trump.
The US space agency is conducting a study for the White House to see if two astronauts can fly on the debut launch of a next-generation rocket, on a nine-day trip around the moon in 2018 or early 2019, said William Gerstenmaier, associate administrator of the agency's Human Exploration and Operations Mission Directorate.
"We have a good, crisp list of all the things we would physically have to change on the launch vehicle under development," Gerstenmaier said, according to Bloomberg. "We asked the team to take a look at potentially what additional tests would be needed to add crew, what the additional risk would be."
Although planning for the mission has been going on for a while, sending humans onboard the rocket was not part of the plan until 2021.
However, the new Trump administration has told the agency to speed up the process and see if they can send humans to the moon on the debut flight of the heavy-lift rocket.
Nasa has not been able to send people beyond low-Earth orbit since the final moon missions conducted over 40 years ago. The US astronauts have for so long relied on Russian spacecraft for access to the International Space Station.
Safety and feasibility of the moon mission
Despite a direct request from the White House, a Nasa safety oversight panel has cautioned that the agency should have compelling reasons for adding crew to justify the extra cost as well as risk to human life.
"If the benefits warrant assumption of additional risk, we expect NASA to clearly and openly articulate their decision-processing rationale," Patricia Sanders, head of the Aerospace Safety Advisory Panel told Reuters.
Gerstenmaier, who says the preliminary results of the review should be ready in about a month, also thinks there has to be a good enough reason to take this risk.
"From my perspective, there's not pressure to go do this," he said when asked about the surprise request. "This is something we're going to evaluate..... What do we really gain by putting crew on this flight?" he said.
Trump, who is yet to choose a Nasa administrator, has indicated support for more ambitious space programmes by the US. At his inaugural address that the he said, "the US is ready to unlock the mysteries of space."